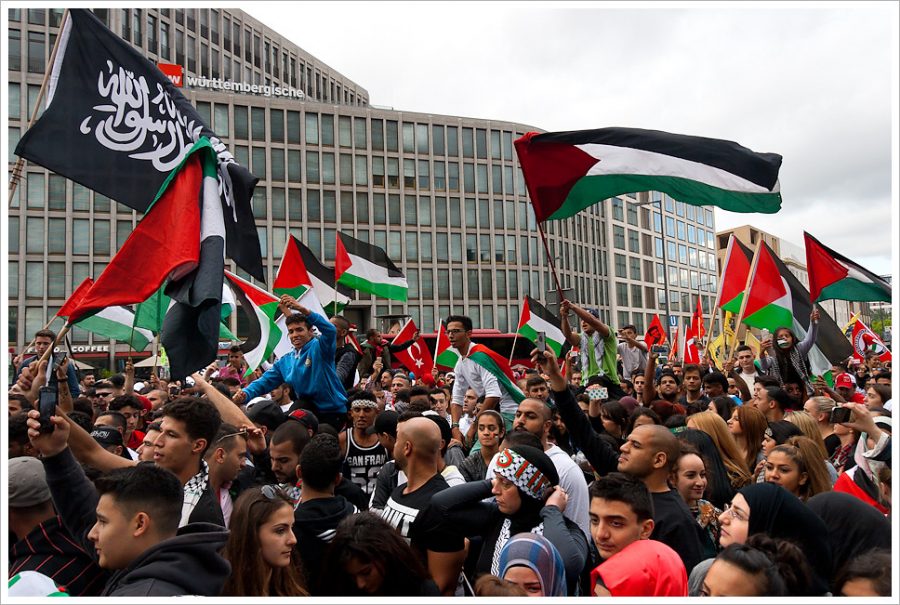 Doris Lee, Editor
June 4, 2021 • No Comments
"We know too well that our freedom is incomplete without the freedom of the Palestinians." - Nelson Mandela People around the world of different racial and religious backgrounds resume pursuing equal rights as cases of social...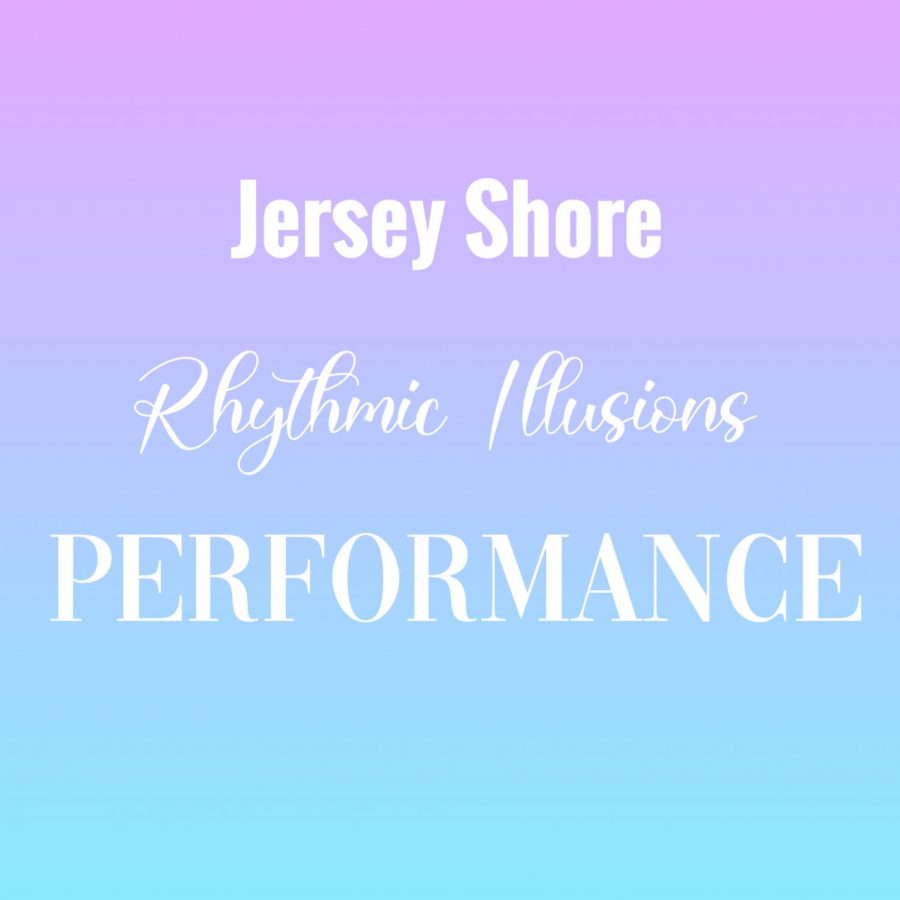 Alyssa Rask, Staff Writer
June 4, 2021 • No Comments
On May 2, Jersey Shore Rhythmic Illusions held their annual performance, starring 14-year-old Sayreville Native, Gianna Wyer.  Wyer began rhythmic gymnastics at the age of 12, previously...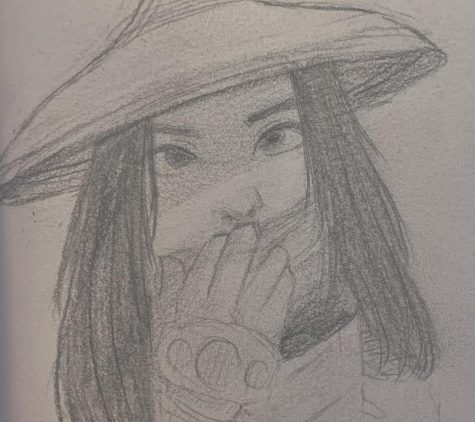 Disney's First Southeast Asian Princess: Raya!
April 16, 2021
The recently released Disney movie, "Raya and the Last Dragon" allows children to "have examples of a hero who takes a very brave step in trying to make the world a better place, by building a bridge instead of a wall". - Qui Nguyen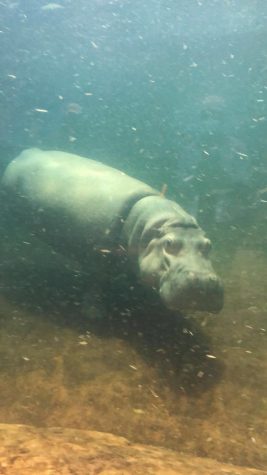 Adventures at the Adventure Aquarium
March 5, 2021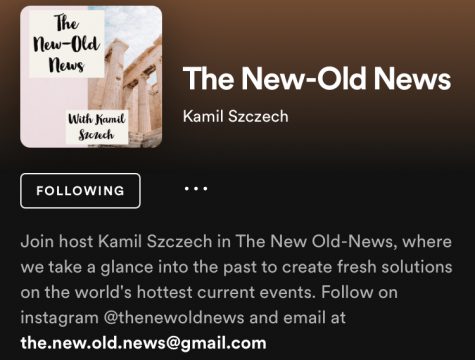 The New Old News: A Student Podcast
February 5, 2021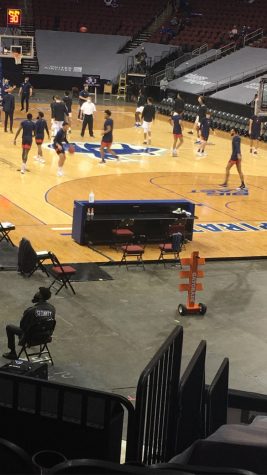 College Basketball During a Pandemic
March 5, 2021
Sports bring people together, whether it's friends, family, or even complete strangers, people have...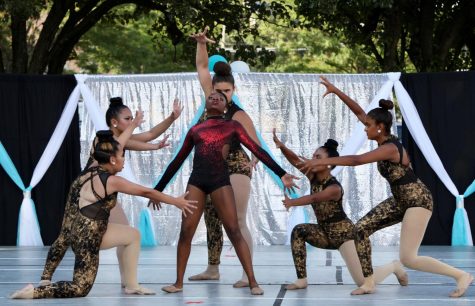 Dance: Moving Through the Pandemic
November 10, 2020
What did this pandemic take away from us? For me, it did not just take away my freedom to travel, see...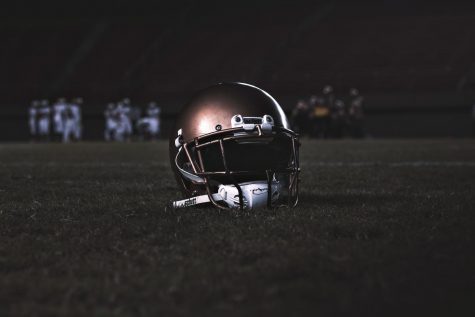 February 6, 2020
The Sundays of the end of January and beginning of February are filled with many exciting events. Like...
How will you celebrate Halloween this year?
Watch Halloween/scary movies (45%, 9 Votes)
Eat a lot of candy (20%, 4 Votes)
Do nothing (20%, 4 Votes)
Go trick-or-treating (10%, 2 Votes)
Go to a costume party (5%, 1 Votes)
Total Voters: 13

Loading ...