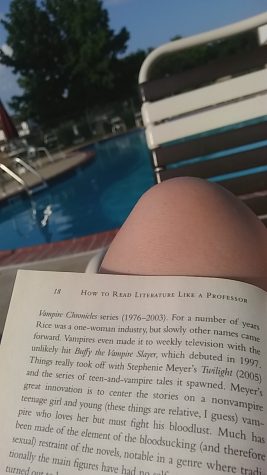 Erin Bartko, Staff Writer
December 7, 2018 • No Comments
Imagine this: you're snuggled up in a soft blanket on your bed with the lights low, your hand in a snack bowl and your study supplies laid out in no particular order around you. Not your style? How about sitting...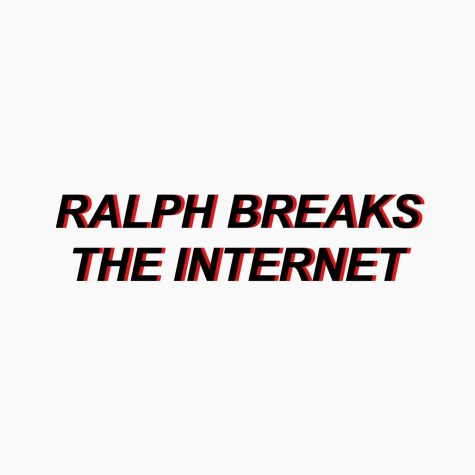 Ashlee Bonsi, Staff Writer
December 7, 2018 • No Comments
Following the success of critically-acclaimed animated film Wreck-It Ralph, Disney released Ralph Breaks the Internet five years and nineteen days after the first movie's 2012 release date. Taking up...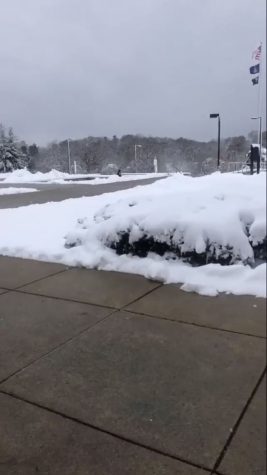 December 7, 2018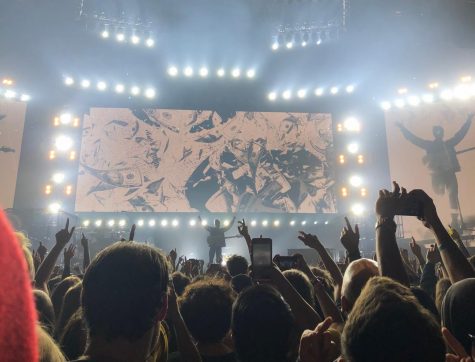 Did Twenty One Pilots go in the right direction with "Trench"?
December 7, 2018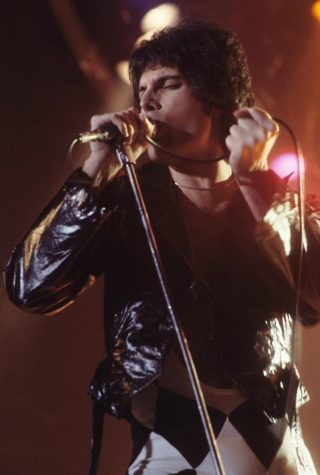 Bohemian Rhapsody: an epic finale despite obstructed timeline
December 7, 2018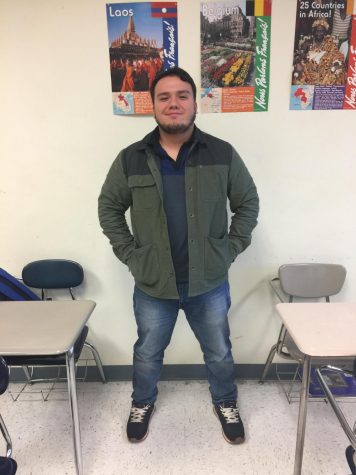 After competing in MetLife: end of season thoughts
December 7, 2018
For those that missed the most anticipated game of SWMHS football history, Friday, November 23rd will...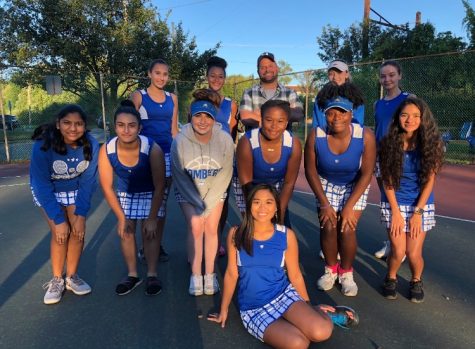 Girls' varsity tennis remain white division champions
November 2, 2018
The girls' tennis team has had a successful season and the interviews with them have revealed the hard...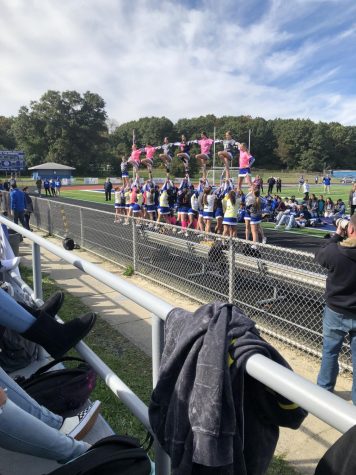 School spirit soars during 2018 pep rally
November 2, 2018
October 19th was full of blue, white, and gray. The stands of Sayreville War Memorial High School were...

Loading ...