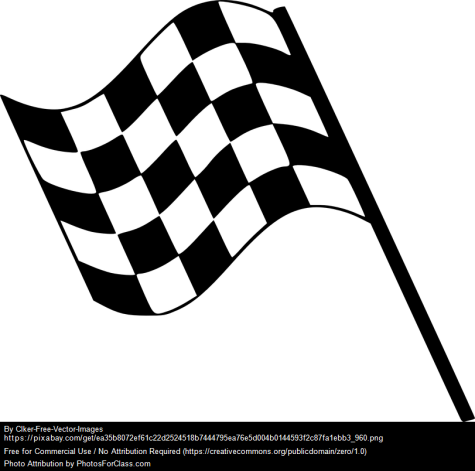 Ryan Real, Staff Writer
January 4, 2019 • No Comments
The highly-anticipated trailer for the second part of Infinity War titled Avengers: Endgame was recently released and left Marvel fans ready for its release. After the action-packed first film, many were waiting for how it...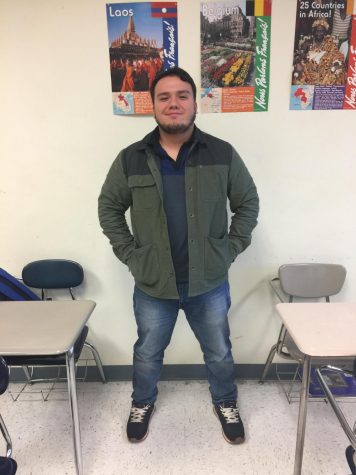 After competing in MetLife: end of season thoughts
December 7, 2018
For those that missed the most anticipated game of SWMHS football history, Friday, November 23rd will...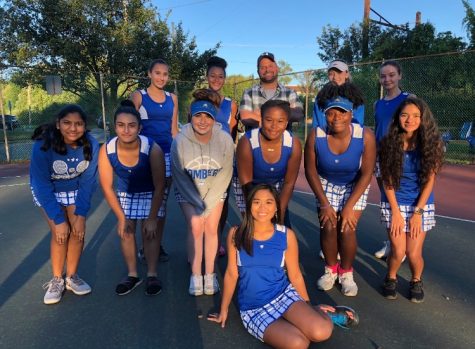 Girls' varsity tennis remain white division champions
November 2, 2018
The girls' tennis team has had a successful season and the interviews with them have revealed the hard...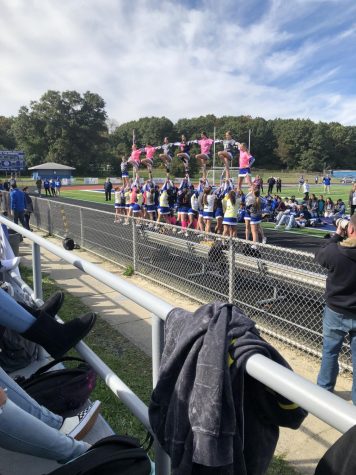 School spirit soars during 2018 pep rally
November 2, 2018
October 19th was full of blue, white, and gray. The stands of Sayreville War Memorial High School were...
Do you have any New Years resolutions?
Yes (0%, 0 Votes)
No (0%, 0 Votes)
Total Voters: 0

Loading ...