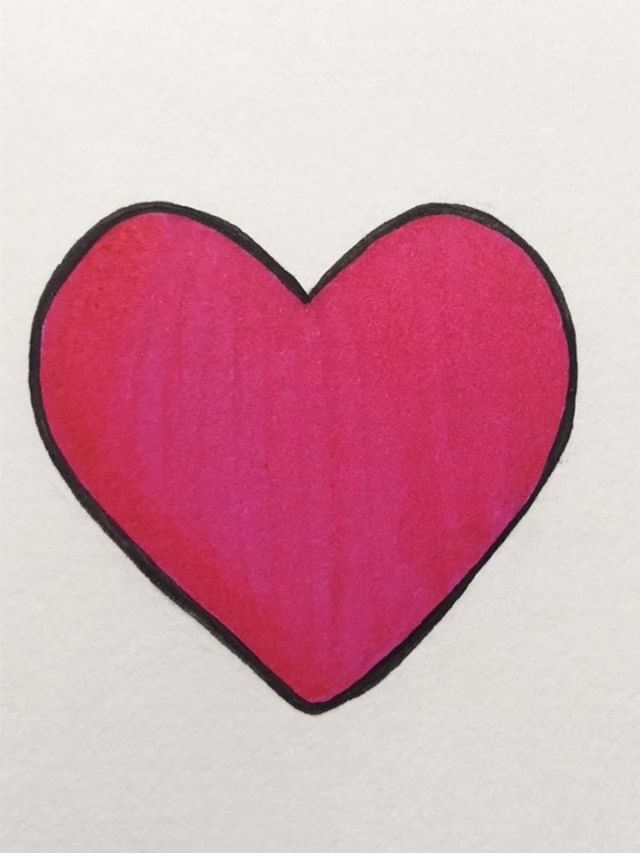 Aneri Upadhyay, Staff Writer
March 6, 2020 • No Comments
For the first time, the Vienna Opera is having an LGBTQ+ couple dance in the coveted cotillion. This is a monumental step towards equality for the LGBTQ+ community and is a step towards more acceptance and peace. The Vienna...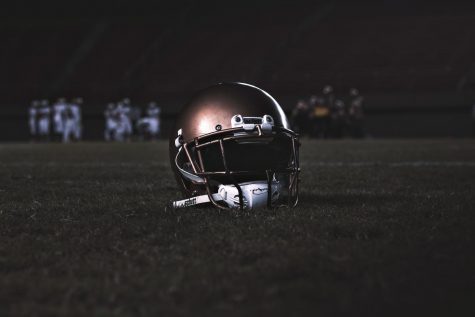 February 6, 2020
The Sundays of the end of January and beginning of February are filled with many exciting events. Like...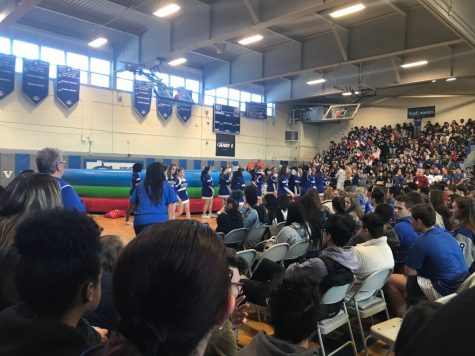 Students joust at winter pep rally
March 1, 2019
As another season came to an end, the students at SWMHS came together to appreciate the student athletes...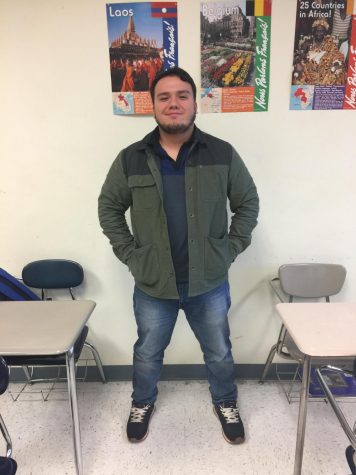 After competing in MetLife: end of season thoughts
December 7, 2018
For those that missed the most anticipated game of SWMHS football history, Friday, November 23rd will...

Loading ...