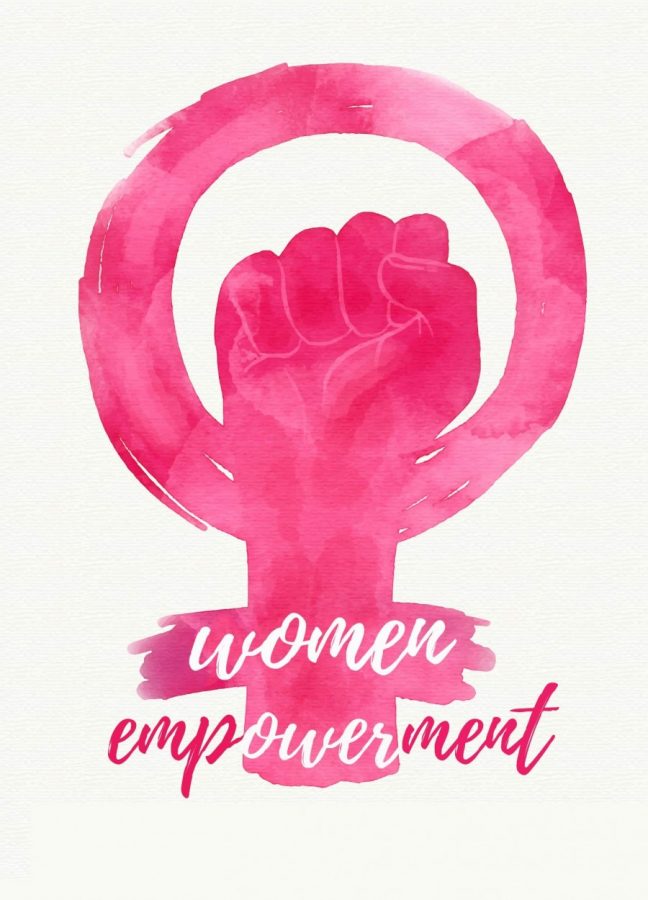 Doris Lee, Staff Writer
February 7, 2020 • No Comments
"It's really wild that it's 2019 and Lancaster has yet to see a woman run for office, even a woman for mayor. But here I am." - Tiffany Piko, Good Morning America Tiffany "Tiff" Piko, a 22-year-old woman who sells clothing...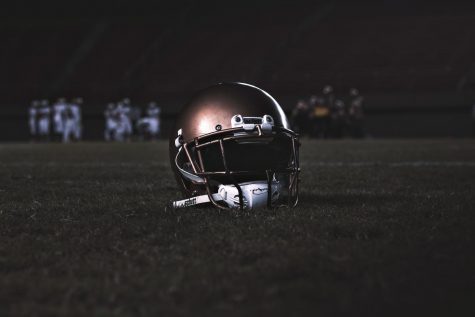 February 6, 2020
The Sundays of the end of January and beginning of February are filled with many exciting events. Like...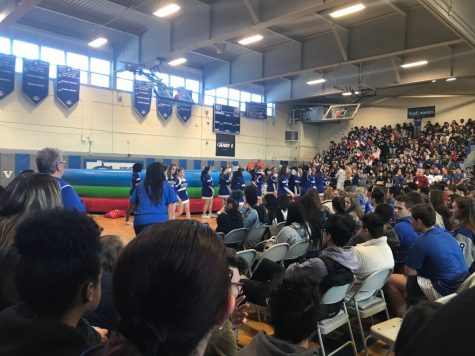 Students joust at winter pep rally
March 1, 2019
As another season came to an end, the students at SWMHS came together to appreciate the student athletes...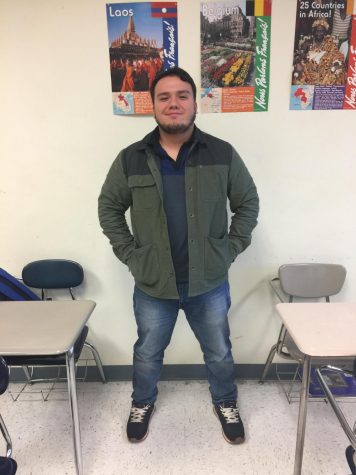 After competing in MetLife: end of season thoughts
December 7, 2018
For those that missed the most anticipated game of SWMHS football history, Friday, November 23rd will...

Loading ...