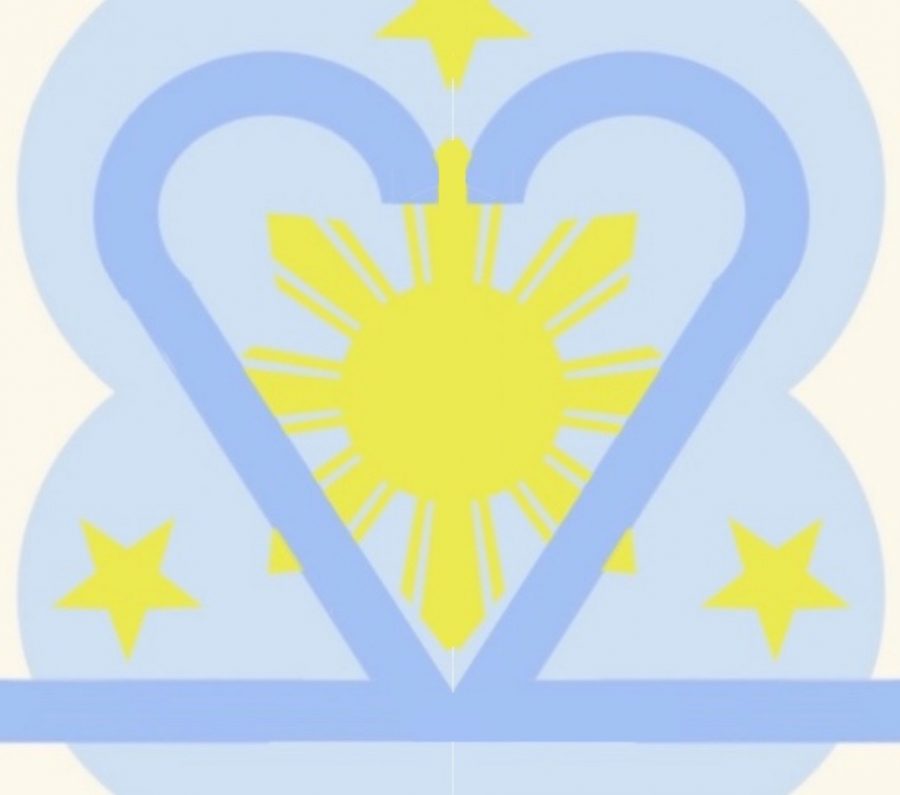 Doris Lee, Editor
October 1, 2021 • No Comments
"Never doubt that a small group of thoughtful, committed, citizens can change the world. Indeed, it is the only thing that ever has." - Margaret Mead The Philippines is prominently known to be an Asian island country that...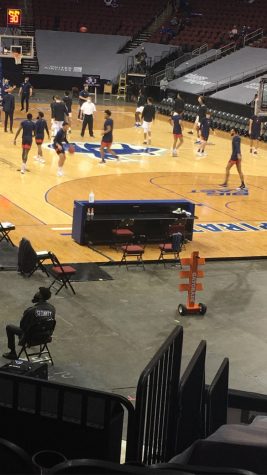 College Basketball During a Pandemic
March 5, 2021
Sports bring people together, whether it's friends, family, or even complete strangers, people have...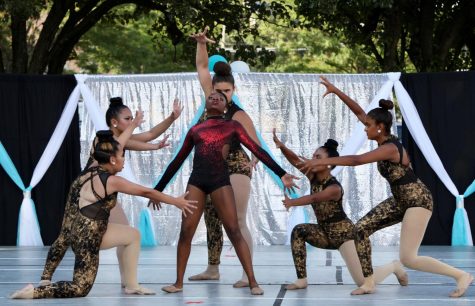 Dance: Moving Through the Pandemic
November 10, 2020
What did this pandemic take away from us? For me, it did not just take away my freedom to travel, see...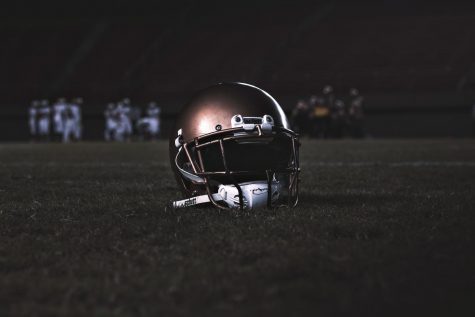 February 6, 2020
The Sundays of the end of January and beginning of February are filled with many exciting events. Like...
How will you celebrate Halloween this year?
Watch Halloween/scary movies (45%, 9 Votes)
Eat a lot of candy (20%, 4 Votes)
Do nothing (20%, 4 Votes)
Go trick-or-treating (10%, 2 Votes)
Go to a costume party (5%, 1 Votes)
Total Voters: 13

Loading ...