Mueez Khan and Sean Lee
April 5, 2019 • No Comments
Safety for students continues to be a top priority in schools across the nation, and SWMHS makes sure that its students are in a safe environment at all times. Metal detectors have been one of the most recent developments...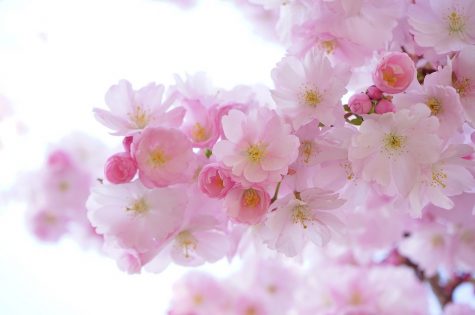 Samantha Emolo, Staff Writer
April 5, 2019 • No Comments
The time of year all hard working students anticipate is here: when the weather gets warmer and the long awaited release from school finally comes. Spring Break is coming, and we all enjoy the mellow vibes...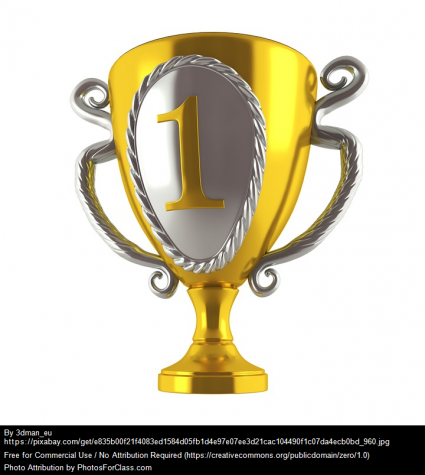 2019 Grammys celebrate music and many 'firsts'
March 1, 2019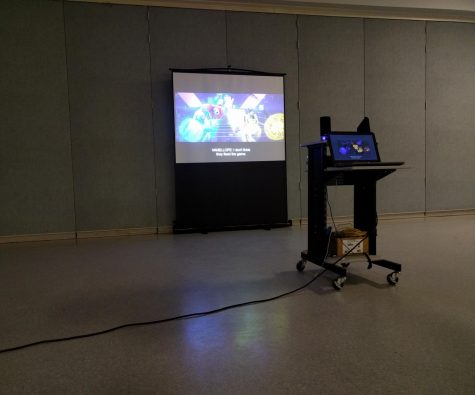 Freshman Council raises money with the help of Wreck it Ralph
February 25, 2019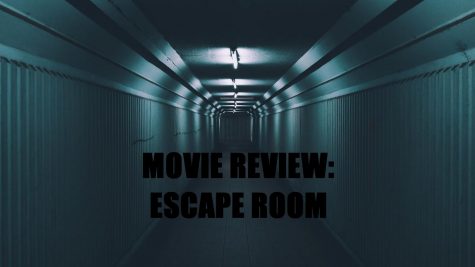 Watching Escape Room: A Movie Review
February 2, 2019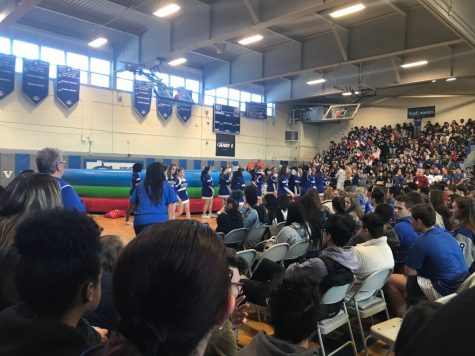 Students joust at winter pep rally
March 1, 2019
As another season came to an end, the students at SWMHS came together to appreciate the student athletes...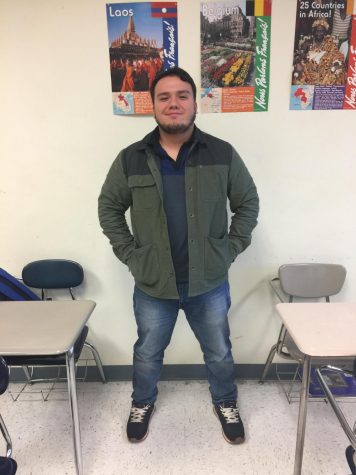 After competing in MetLife: end of season thoughts
December 7, 2018
For those that missed the most anticipated game of SWMHS football history, Friday, November 23rd will...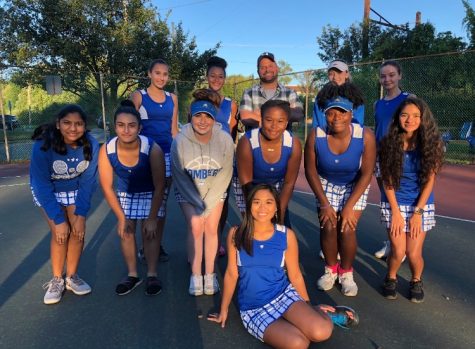 Girls' varsity tennis remain white division champions
November 2, 2018
The girls' tennis team has had a successful season and the interviews with them have revealed the hard...

Loading ...