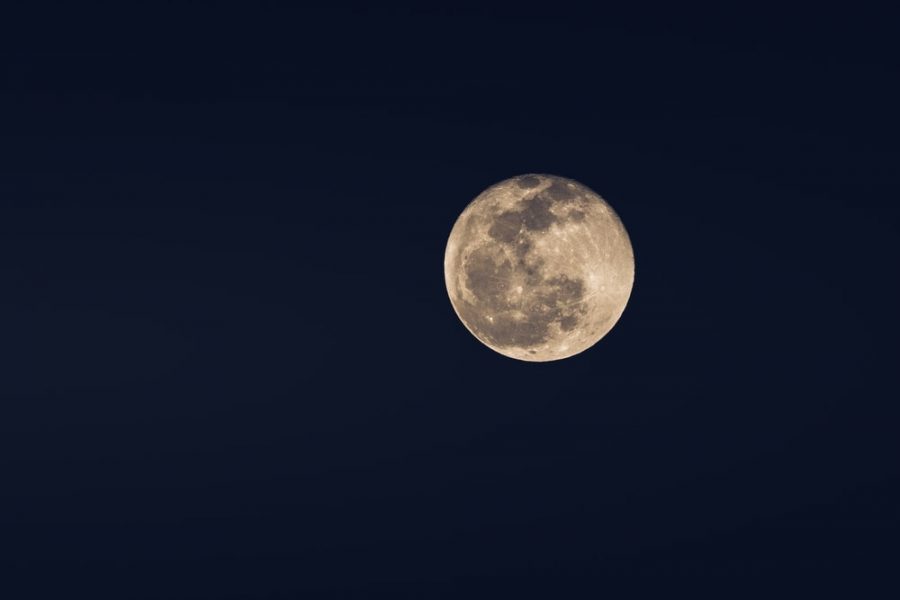 Aneri Upadhyay, Staff Writer
February 5, 2021 • No Comments
Most people are unaware of the Earth's second moon. It has recently made its way into Earth's orbit. Between Earth and the moon, this minimoon is actually a rocket booster from the 60s. Although it has only been in our orbit...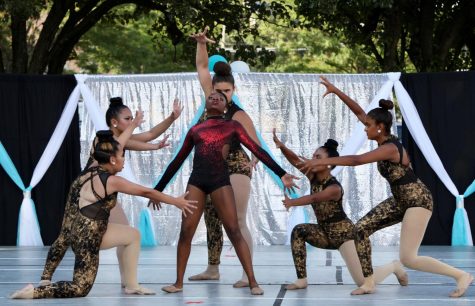 Dance: Moving Through the Pandemic
November 10, 2020
What did this pandemic take away from us? For me, it did not just take away my freedom to travel, see...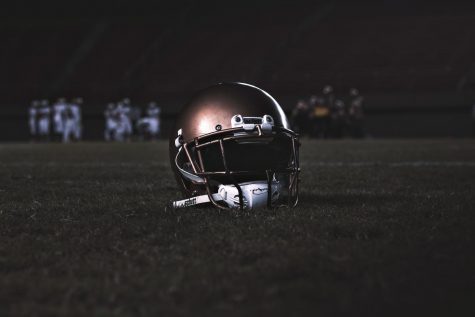 February 6, 2020
The Sundays of the end of January and beginning of February are filled with many exciting events. Like...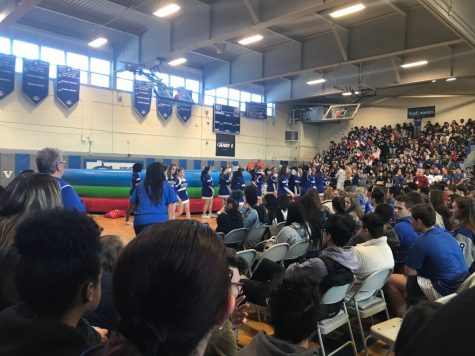 Students joust at winter pep rally
March 1, 2019
As another season came to an end, the students at SWMHS came together to appreciate the student athletes...
How will you celebrate Halloween this year?
Watch Halloween/scary movies (45%, 9 Votes)
Eat a lot of candy (20%, 4 Votes)
Do nothing (20%, 4 Votes)
Go trick-or-treating (10%, 2 Votes)
Go to a costume party (5%, 1 Votes)
Total Voters: 13

Loading ...