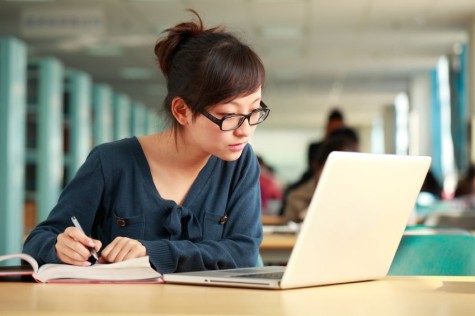 Aneri Upadhyay, Staff Writer
May 3, 2019 • No Comments
School can be rough. Staying in a hot building, waking up early, and trying to find time to relax can be tiring. However, the pressures put on students are what have the most effect. Many students work hard but are still...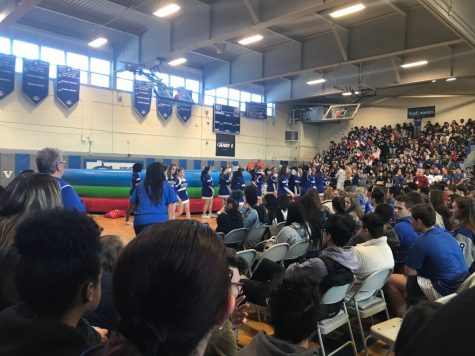 Students joust at winter pep rally
March 1, 2019
As another season came to an end, the students at SWMHS came together to appreciate the student athletes...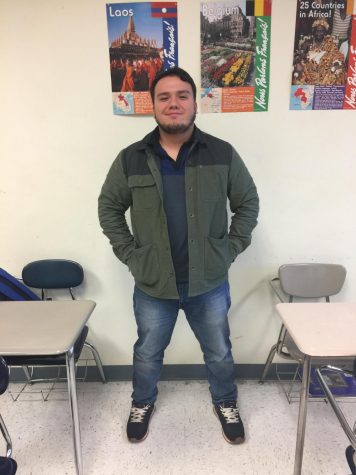 After competing in MetLife: end of season thoughts
December 7, 2018
For those that missed the most anticipated game of SWMHS football history, Friday, November 23rd will...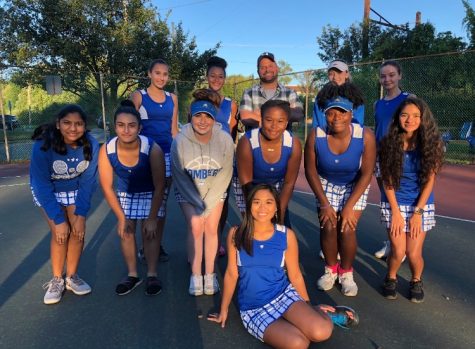 Girls' varsity tennis remain white division champions
November 2, 2018
The girls' tennis team has had a successful season and the interviews with them have revealed the hard...

Loading ...