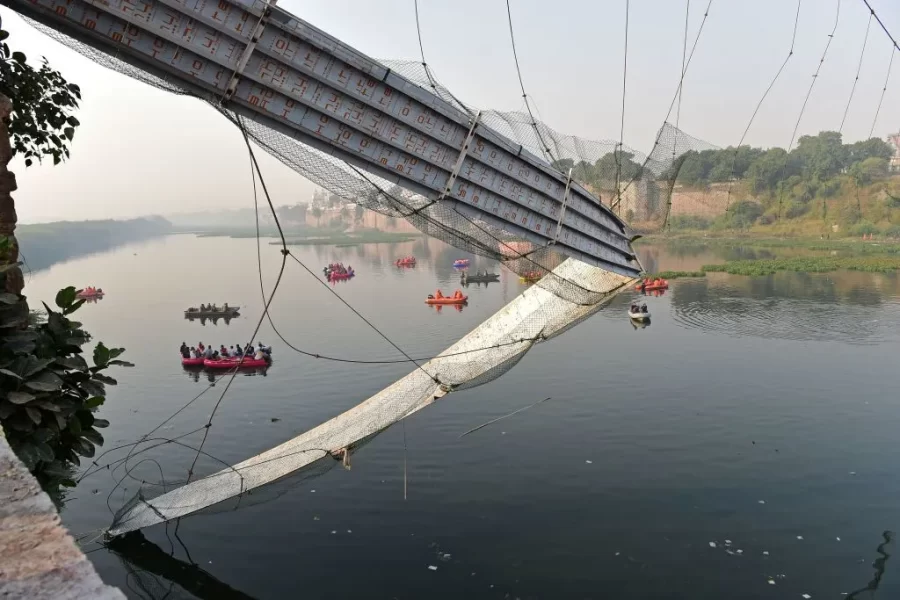 Alyssa Rask, Staff Writer
November 4, 2022 • No Comments
The death toll has risen to 134 in India's western state of Gujarat following the collapse of a suspension bridge on Sunday.   Harsh Sanghavi, Gujarat's Home Minister, said Monday that 200 people are estimated to have...
How will you celebrate Halloween this year?
Watch Halloween/scary movies (45%, 9 Votes)
Eat a lot of candy (20%, 4 Votes)
Do nothing (20%, 4 Votes)
Go trick-or-treating (10%, 2 Votes)
Go to a costume party (5%, 1 Votes)
Total Voters: 13

Loading ...