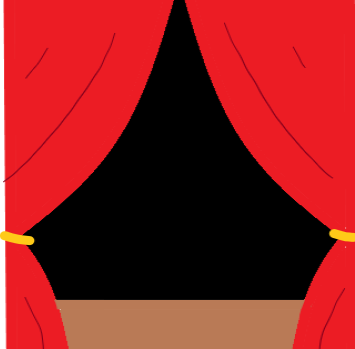 Natalie Borusewicz, Staff Writer
November 12, 2020 • No Comments
As we all know, COVID-19 has caused almost everything to close. New York City's Broadway shows are no exception. Until May or even June 2021, theater fans won't have the option to send their respects to Broadway face to...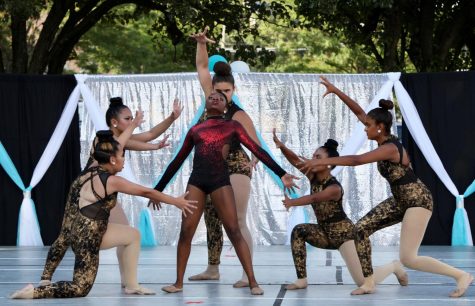 Dance: Moving Through the Pandemic
November 10, 2020
What did this pandemic take away from us? For me, it did not just take away my freedom to travel, see...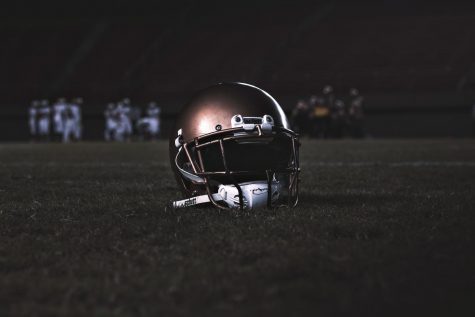 February 6, 2020
The Sundays of the end of January and beginning of February are filled with many exciting events. Like...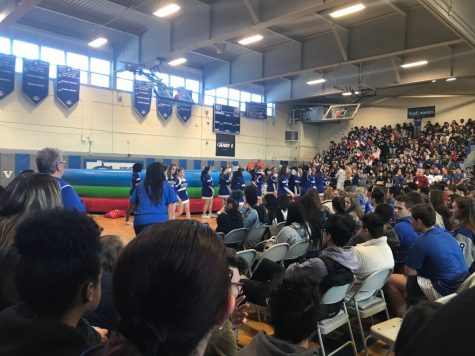 Students joust at winter pep rally
March 1, 2019
As another season came to an end, the students at SWMHS came together to appreciate the student athletes...
How will you celebrate Halloween this year?
Watch Halloween/scary movies (45%, 9 Votes)
Eat a lot of candy (20%, 4 Votes)
Do nothing (20%, 4 Votes)
Go trick-or-treating (10%, 2 Votes)
Go to a costume party (5%, 1 Votes)
Total Voters: 13

Loading ...