Fantastic Beasts: The Crimes of Grindelwald trailer released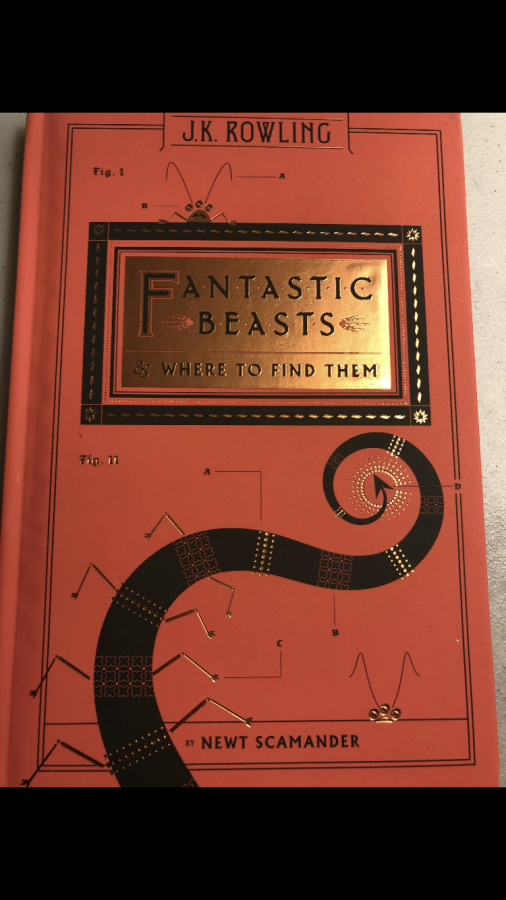 The highly anticipated second installment of Fantastic Beasts recently released its trailer and it shows some promising signs to be as successful as its predecessor. Fantastic Beasts occurs before the adventures of Harry Potter and his friends and it focuses on the protagonist – Newt Scamander.
Newt was expelled from Hogwarts and now is a magizoologist, which is someone who studies magical creatures. The Fantastic Beasts movies showcase his adventures and are ready to live up to the expectations of the Harry Potter series.
The trailer for the second movie shows how Newt gets to team up with the renowned Albus Dumbledore to defeat Gallert Grindelwald. Grindelwald is raising pure-blood wizards to be superior over the rest.  Like the Malfoy family in Harry Potter, this shows prejudice towards those who do not possess magical abilities.
It is highly recommended to watch the first film to further understand this series, since it introduces everyone to the characters and sets the scene.
The creator of it all, J.K. Rowling, will also be taking part of this series as a producer.
This cast showcases some iconic talented actors like Johnny Depp as Gellert Grindelwald and Eddie Redmayne as Newt Scamander. This highly talented cast gives another reason to watch this movie. The film is for all ages to enjoy and to relive the Harry Potter experience.  The release date is set to be November 16, 2018.