Avengers: Infinity War review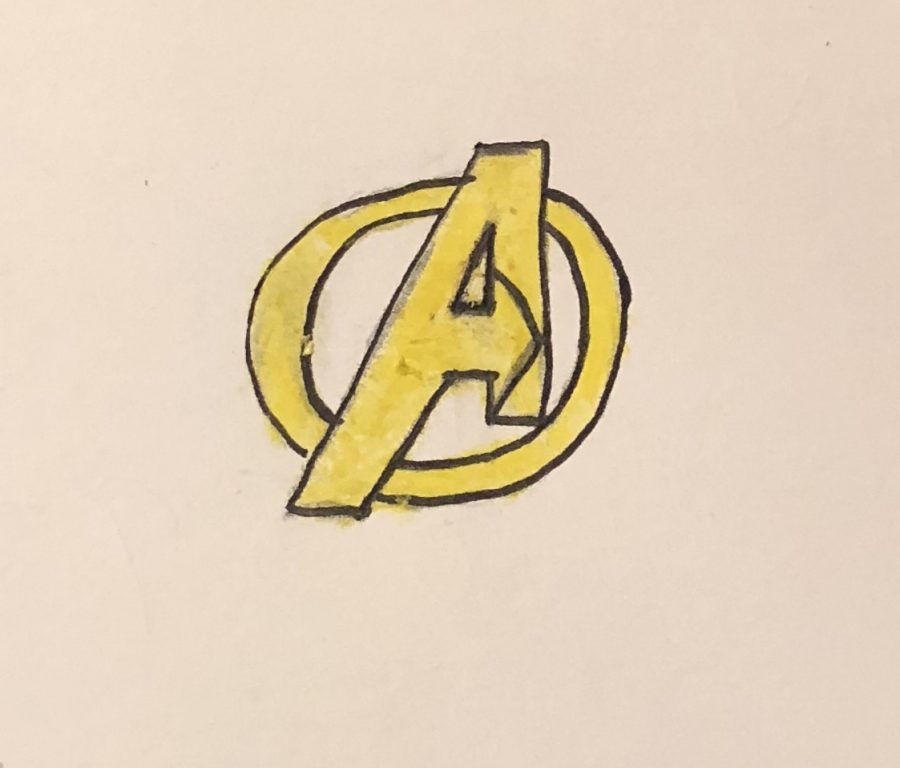 On April 27, the highly anticipated Avengers:Infinity War was released and has since brought $1.168 billion in the box office. This makes it the fastest movie to reach this milestone, beating out Star Wars: The Force Awakens.
The general plot of this movie was that a villain name Thanos needs to collect Infinity Stones to put his twisted plan for the universe into action. As per usual, it is up to the Avengers to foil Thanos's plan.
Included in this iconic cast is Robert Downey Jr., Chris Evans, Chris Hemsworth, Scarlett Johansson and the rest of some of the original and most iconic characters in the Marvel franchise. Also, the Guardians of the Galaxy are also featured in this film. Newcomers like Chadwick Boseman, Tom Holland, Benedict Cumberbatch and many of the new members of the Marvel family also help contributed to this amazing film. Also, Josh Brolin played the notorious Thanos.
The great storyline as well as the superstar cast is going to make Avengers:Infinity War be remembered for generations to come.