Mosquitoes could cause problems following hurricanes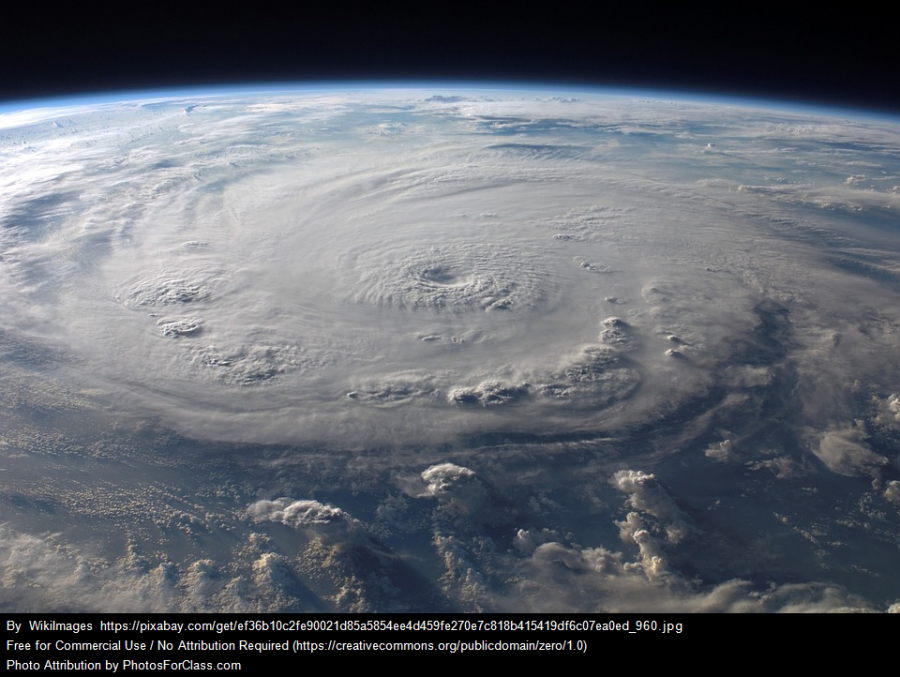 Hurricane Florence was already predetermined to be a mega storm. When it finally struck North Carolina and the surrounding areas on September 18, residents thought that the worst of the storm has already passed. However, the residents of the Tar Heel state might still have another problem to overcome after this devastating storm.
Mosquitoes, with their zebra-striped legs, have started appearing in the area. According to CNN.com, when describing the severity of the mosquitoes, Michael H. Reiskind said, "If you see mosquitoes often, then you're going to say, 'Wow, that's a big mosquito'." However, Reiskind also expressed that  "they can carry dog heartworm, but in general, they don't actually carry human diseases."
With this in mind, these mosquitoes do not pose as big of a threat to the numerous American who are now forced to rebuild their lives after the storm.
Research shows that these mosquitoes thrive in areas that are grassy and prone to floods. There hasn't been a lot of prior examinations with the correlation of mosquitoes and this specific environment, but  time will tell. Government funding has already been allocated to become educated on this issue as it is the key to solving it. With the inevitability that future hurricanes will affect the area, preparations are already being made to combat the next mosquito issue.