Student 2018-2019 Reflections and Goals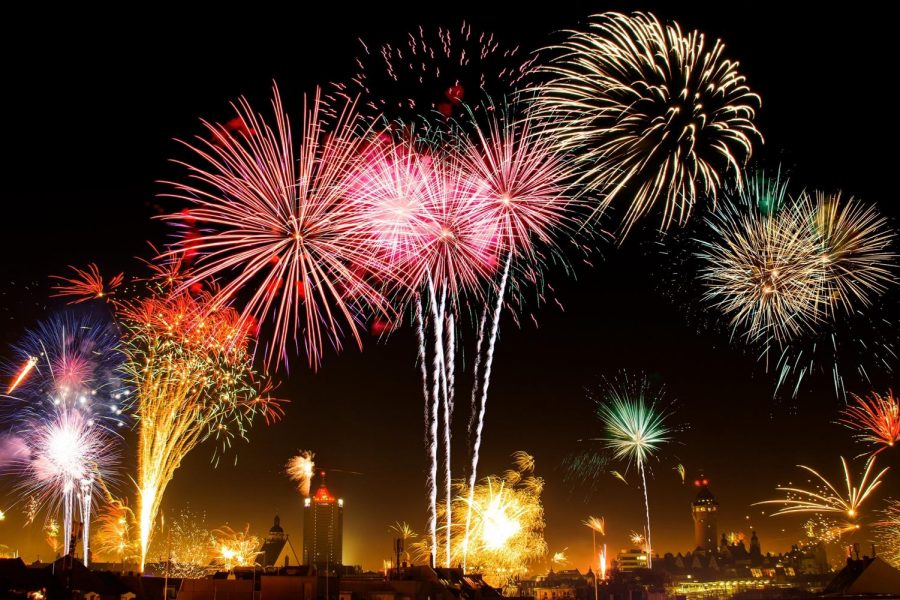 Mueez Khan, Staff Writer
January 4, 2019
From one year to the next, many have reflected upon their past and look forward to their future in 2019. The following is a memorandum of junior students' own responses for reflections of 2018 and goals for 2019. Feel free to respond and reflect on these questions on your own too!
How would you describe 2018 in one word?
Faizjilani Khan: "Wild."
Aya Alassafi: "Unpredictable."
What was your favorite school experience/event in 2018?
Kelly Gosai: "It was the last day of sophomore year."
Omer Farooq Syed: "Annual Iftar Banquet hosted by MSA."
Jarell Thomason: "Pep rally."
In what way(s) did you grow in 2018?
Aya Alassafi: "I grew a quarter of an inch."
Faizjilani Khan: "I became wiser and learned that I need to continue working hard."
How has your winter break been in 2018?
Aya Alassafi: "Exciting."
Kelly Gosai: "It has been hectic but overall fun and going by too fast."
What are you looking forward to (resolutions, goals, etc.) in 2019?
Kirsten Francisco: "Growing my friendships and relationships overall, learning more about myself, being more productive, and just enjoying these last few years of high school."
Aya Alassafi: "Be happy."
2018 may have had its fallacies and benefits, but both help us understand what our plans should be for in the future. That's why in 2019, try out new experiences and improve upon those that you've lived through in 2018.