Welcoming Science Olympiad to SWMHS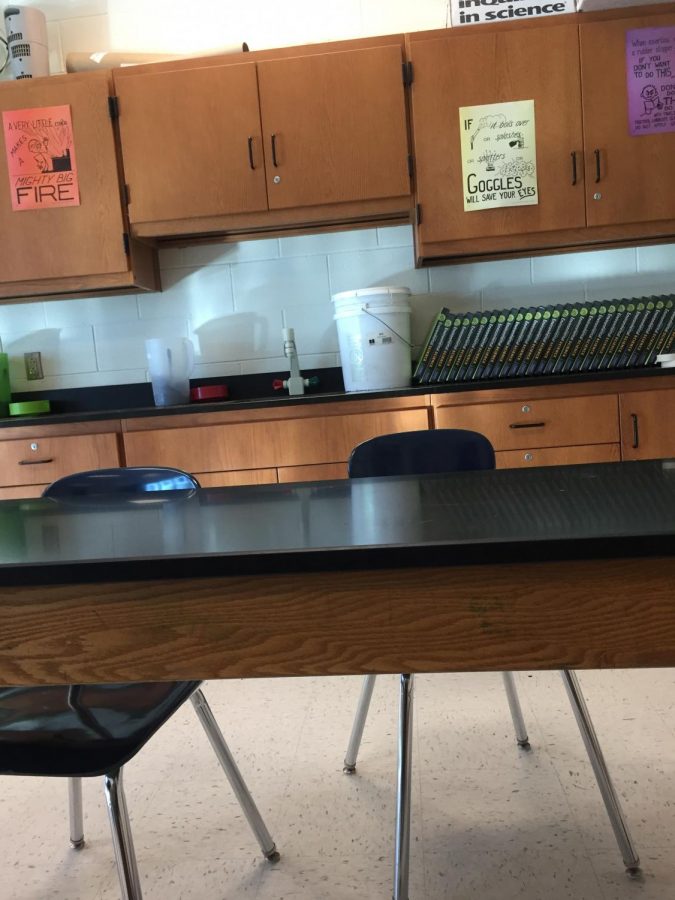 The SWMHS is now welcoming a new club to their after-school activities: Science Olympiad Club. Run by Mr. Ferlisi in room D218, students are encouraged to come and attend this intriguing club. Snacks and drinks are offered as students work together to understand their events and topics. These topics can range from Human Anatomy to Protein Modeling and so much more.
This club engages and challenges students, as the competitions and event topics are not covered in the high school curriculum. The topics are divided into categories and divisions. This year the students will be competing in Division C. Students either work in groups or independently on their events.
This club allows students to experience new activities and interest. They can concentrate on topics they have never thought of before. It introduces them to a variety of things. You never know what you might enjoy!
For the first time ever, the club is going to a competition in NJIT on January 8th where they will get to compete against other schools. Competitors will be evaluated by a series of judges and winners will be declared. Our students have worked very hard and dedicated their time and effort for this competition. The team hopes to return victorious.