2019 Grammys celebrate music and many 'firsts'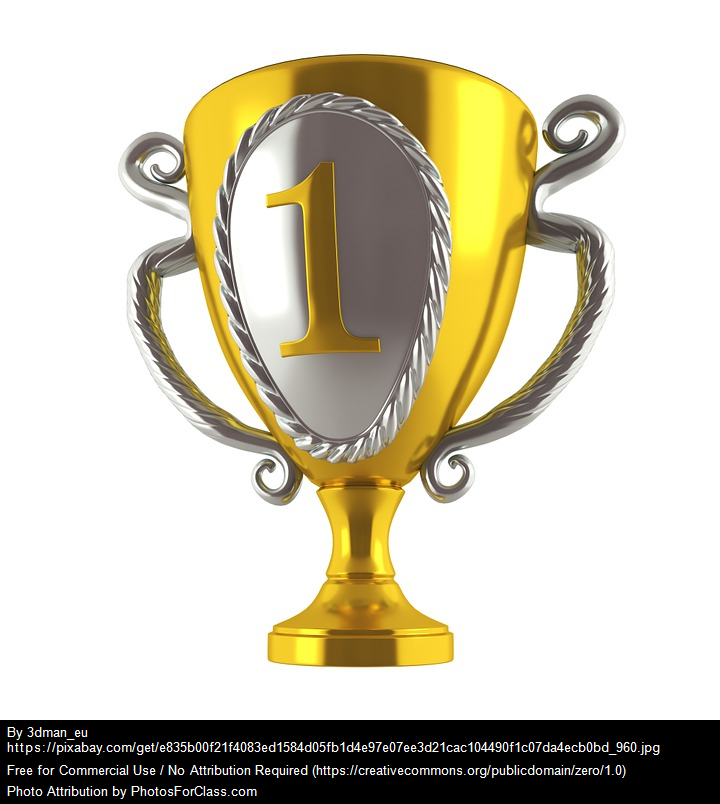 On February 10, 2019, the 61st Annual Grammy Awards was held. The host of the evening was Alicia Keys while Michelle Obama appeared to discuss the importance of music along with Lady Gaga, Jada Pinkett Smith, and Jennifer Lopez. Just like Michelle Obama, each shared a personal story on how music has affected them.
Post Malone, Cardi B, and Shawn Mendes were among the performers who shared their talents on the momentous night. There were also tributes to Motown and Dolly Parton with accompanying performances to honor these talented acts. Diana Ross also performed, as her 75th birthday nears, with her hit "The Best Years of My Life".
Kendrick Lamar had the most nominations with 8 and Drake with the second-highest, 7. However, Childish Gambino and Kacey Mugraves took home home the most awards, each with 4. Cardi B also won Best Rap Album with her album 'Invasion of Privacy' which makes her the first solo female artist to do so in history. BTS also became the First K-Pop group to present a Grammy. Overall, it was a successful night with music being celebrated.