Combust with Science Club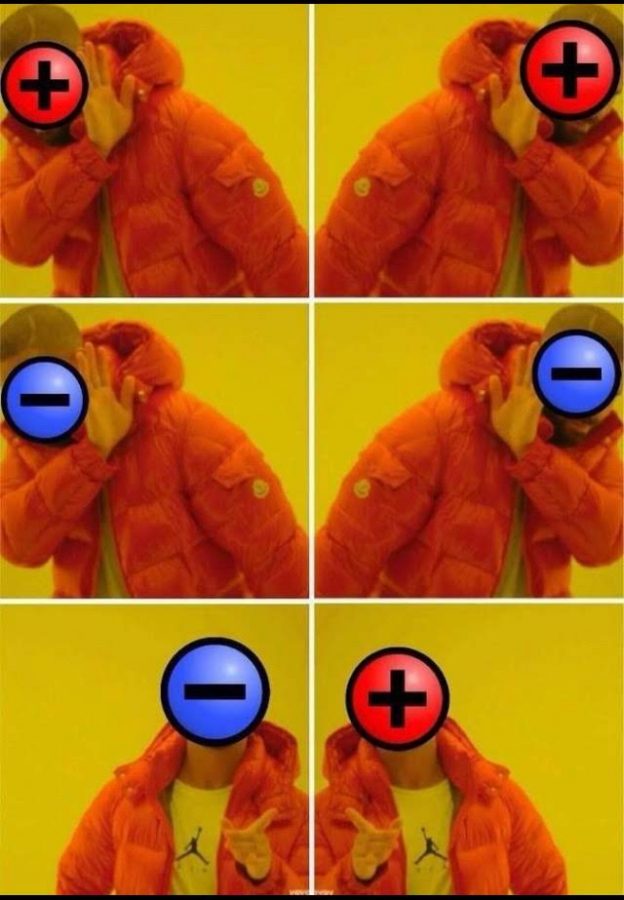 Mueez Khan, Staff Writer
March 1, 2019
Do you like fun experiments in science class? Want to have fun with friends while learning about science? Well look no further, Science Club is the perfect opportunity for you!
Science Club offers various fun events while also teaching useful scientific knowledge, especially for students that are interested in joining a science-related field for their career. The club holds group competitions to further engage students, like learning about conservation of energy when building racecar tracks. Science club is located in room D-212 and holds monthly meetings, welcoming all returning and new students.
The Science Club board members are excited and focused on providing the best science experience any club could offer. Here are a few words from the Science Club board:
Afaq Qamar: "We strive to make the club fun and educational at the same time for anyone and everyone."
Cesar Espejo: "I love publicizing at science club because I get to use memes."
Navam Kaul: "Come combust with us at science club!"
Make sure to look for Science Club meeting posters in the hallways and listen to the announcements to find out when the next meeting is!