Samsung's first consumer foldable faces launch issues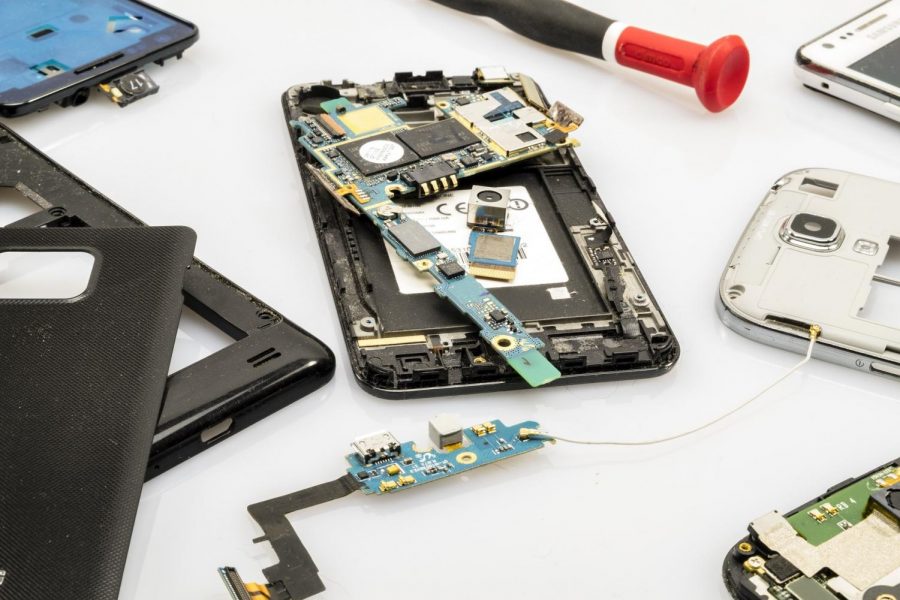 The Galaxy Fold is Samsung's latest addition to their Galaxy lineup. Unlike previous iterations, however, the Galaxy Fold will feature a foldable 7.3 inch display. Somewhat reminiscent of how the Galaxy Note 7 had issues with its battery, the Galaxy Fold is experiencing some problems with the display shorting out. For now, the Fold's release date has been postponed until they can uncovere the reason for screen malfunctions.
What Is the Galaxy Fold
The Galaxy Fold is the upgrade from Samsung's latest phone: the Galaxy S10 Plus. The Fold is able to improve upon its predecessor by upgrading the internal specifications. The largest difference between the Fold and the S10 Plus is the foldable 7.3 inch AMOLED display. The back of the Galaxy Fold also features a smaller 4.6 inch display. At 117.9 x 160.9 mm, the Galaxy Fold could be mistaken for a normal tablet. When folded, the length of the phone shrinks to 62.9 mm but the width doubles as a result of the fold.
What Are the Problems of the Galaxy Fold?
Many reviewers are experiencing a malfunction of the Galaxy Fold's screen. The malfunction is due to the peeling back of a protective layer on the screen that looks like any other screen protector. Even if this protective layer is not pulled back, dust and debris can get under the layer causing a malfunction. The Galaxy Fold also features a price tag of $1,980, putting off many consumers from taking the plunge. For now, Samsung has pulled pre-orders from the website and recalled all review models until the screen malfunction can be solved.
References: