The Last One Standing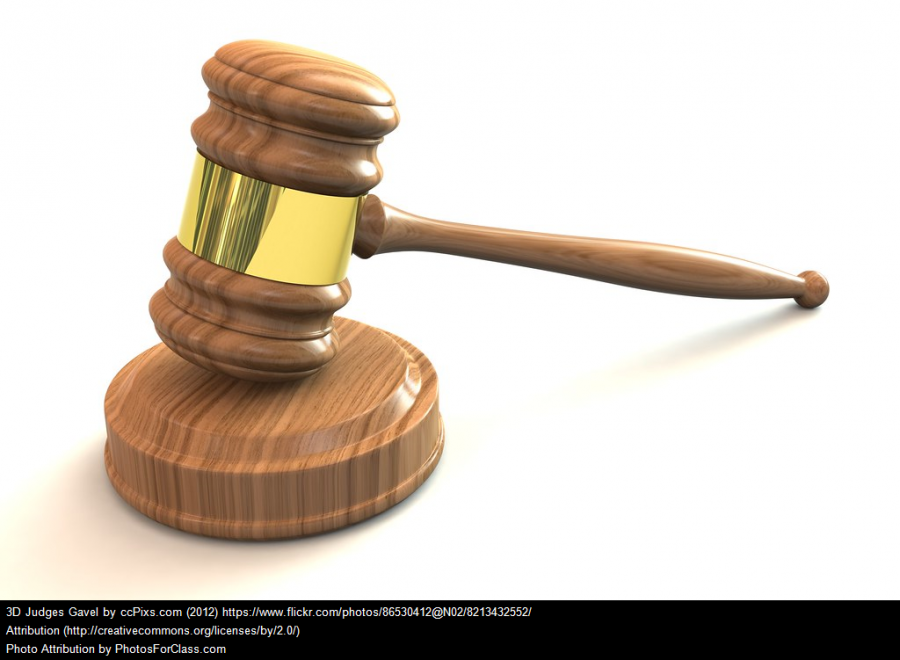 On May 24, 2019, Gov. Mike Parson of Missouri signed a law which prohibited abortion after 8 weeks. Doctors could be imprisoned for up to 15 years if they go through with the abortions, and those women seeking the abortions will also be penalized. This goes against the landmark decision of Roe v. Wade which allowed for the choice of abortions.
However, the last abortion clinic opened in Missouri in Saint Louis continues to fight on. Planned Parenthood is struggling to have its license renewed and  Circuit Court Judge Michael Stelzer will ultimately have the final say. If Planned Parenthood fails to get their renewal, Missouri will become the first state in the nation without an abortion clinic.
Outside of the courthouse, critics wore tape that read "LIFE" to protest against abortions. Despite fierce opposition, Planned Parenthood continues to fight on fight against their impending closure. Especially with victims of incest and rape, Planned Parenthood and other abortion clinics provide hope for many.