Bittersweet goodbye playlist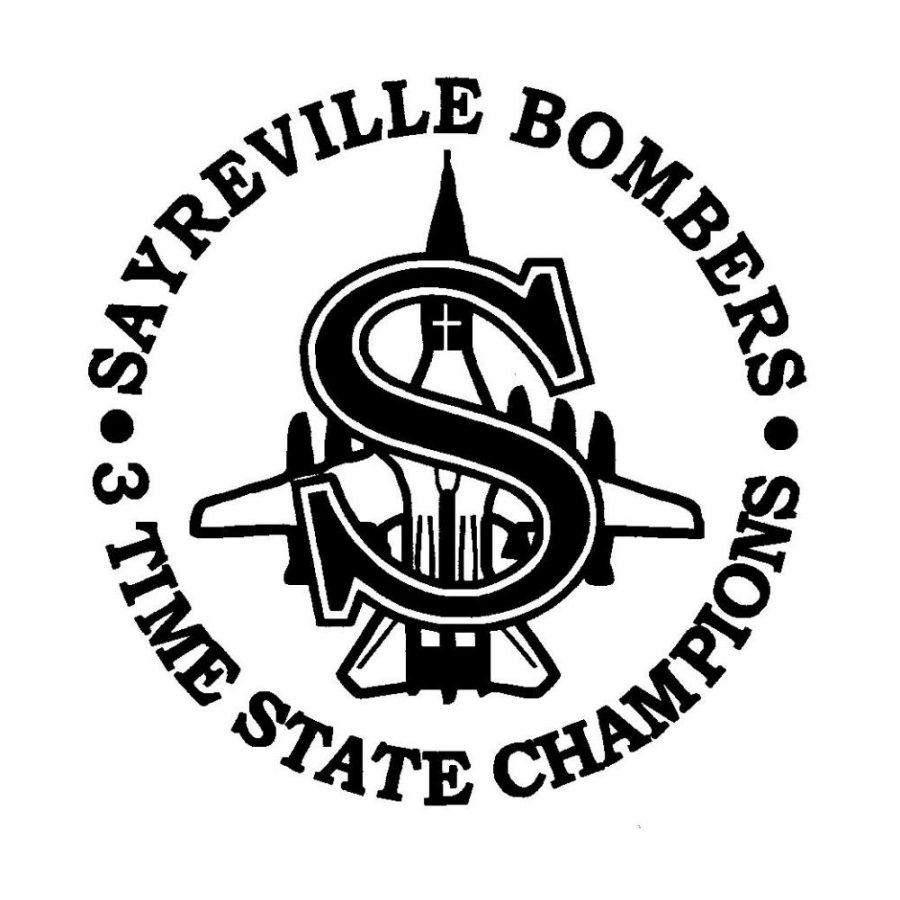 Samantha Emolo, Staff Writer
June 7, 2019
Standing at the edge of graduation, the whole frazzling reality has started to sink in. Our beloved seniors are departing into the world of college and work – adults spreading their wings and leaving the nest at last. With such a daunting road ahead, it leaves an odd taste in your mouth to reflect on all you've hurtled over thus far to get to this point.
Even if you aren't leaving to graduate, there's still so much you've accomplished this year alone that there is to reflect on. Let's take a look back at all the memories you've made, the trials you've overcome, and the close bonds you created along the way. Let's say a bittersweet goodbye to the Class of '19 and this school year!
Personally, I know how scared someone can be when looking into the vast future ahead of you, surely filled with even more challenging obstacles than you've ever faced before.

"The Climb"

by

Miley Cyrus

brings back that strength you need to carry on. It's a reminder to hold onto that determination, to keep trucking on along despite the bumps in the road. There's no rush to get to your goals, in fact, sometimes it's not the end of the story, but the journey there that shapes a person and leaves an imprint on their lives.

I feel like anyone who is anybody has heard of

Journey

, and they've especially heard of their hit song "

Don't Stop Believin'."

It's all right there in the title, the upbeat tempo and the empowering vocals and lyrics combine for a motivational song. You've only just begun. Whatever lies ahead, don't stop believing in yourself no matter how daunting your future looks. Hang on to that feeling of finally accomplishing your goal, and look forward to feeling it again when you've conquered your next one!

Everyone's been there, or will be there. Stuck in that in-between state where you don't know where to step next. You're overjoyed to have met your goal, but are unsure where to go from there.

One Republic

created the song "

Counting Stars"

which is the embodiment of finding out how you're going to figure out your next goal and how you're going to achieve it. It's an upbeat song that fills you with hope. Youth is on your side, and your age brings you opportunity for more.

Finally reaching that finish line and snagging yourself a diploma or ending the school year at last is such a rewarding feeling. "

Something Big"

by

Shawn Mendes

is such an iconic song, and it perfectly embodies the rush of joy and satisfaction you get after achieving all you've striven for all this time.

The very first song to pop into my head when I hear the word bittersweet is a certain tune, "

Bittersweet"

by

Panic! At The Disco.

The song talks about a relationship with another person, but for me it's very reminiscent of the past. Rushing into something, care recklessly abandoned in the wind as you advance forwards without thinking. Sometimes, this could end you up in hot water: "I'm not trying to hurt you, I just love to speak." Even though there's a sting of regret, there's still fondness beneath the bitterness on the surface. A positive to every negative. A perfect way to describe our class of '19, looking back at all they've done.