Popular video game developer Blizzard faces backlash after banning player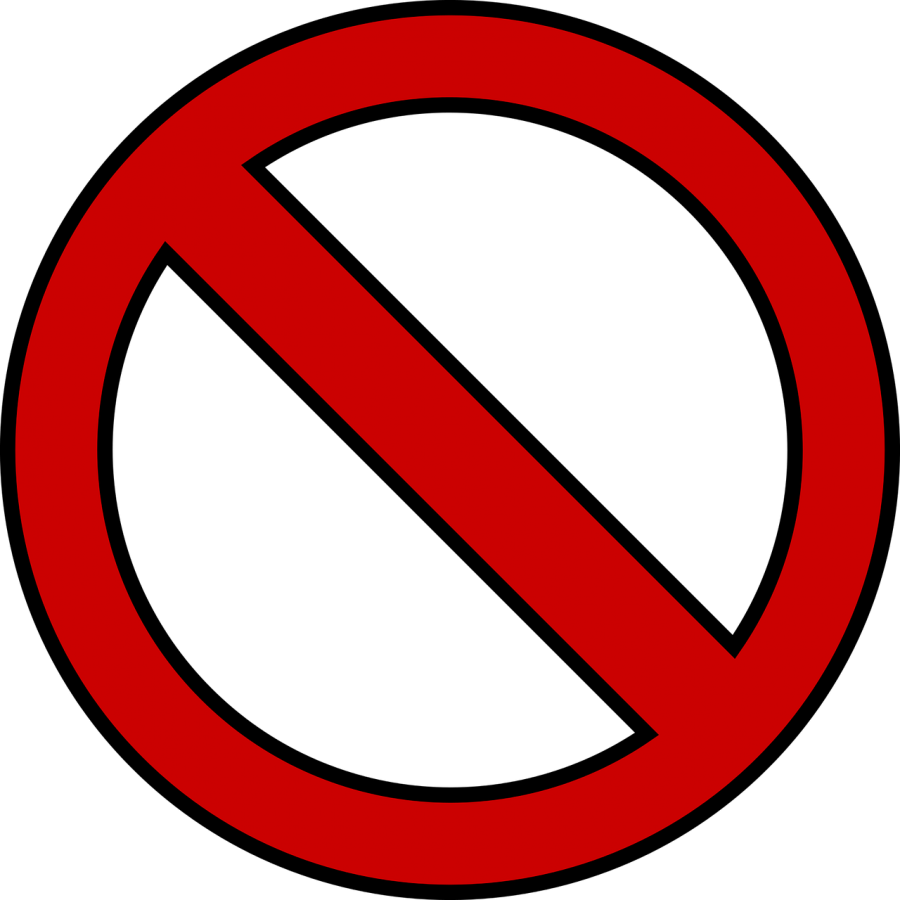 On October 5, a popular video game streamer named Blitzchung was banned. Blitzchung was a player in the recent Hearthstone Grandmasters Final. After winning the tournament, he stated "Liberate Hong Kong, Revolution of our Times", a popular saying by the pro-democracy protesters of Hong Kong. The US based company of Activision Blizzard made the decision to ban Blitzchung and the two streamers broadcasting the event.
Who is "Blitzchung"?
Chung Ng Wai, otherwise known as "Blitzchung", was a player of the video game Hearthstone who competed at the Grandmaster level. After winning the final match, he was interviewed by two casters of the tournament. Instead of talking about the tournament, Wai used this opportunity to don a face mask, similar to the masks used by the protesters in Hong Kong. Both casters tried to hide their face as Wai shouted the phrase "Liberate Hong Kong, Revolution of our Times" in Mandarin.
Why was he banned?
Activision Blizzard stated that Wai violated an official rule in the tournament handbook. The specific rule that they are citing is rule 6.3 (b): "A player may not, during any Tournament, commit any act or become involved in any situation or occurrence which brings him or her into public disrepute, scandal or ridicule, or shocks or offends the community." Even though Wai was the only person to make the controversial statement, both of the casters were also banned. Their suspension will be for one year, with all the prize money from the tournament being redacted. On October 12, Blizzard reduced the sentence for Wai to six months and reinstated his prize money.
Why are Blizzard fans mad?
To many video game players, Blizzard's decision to ban Wai feels like a slap on the face. Many fans have stated their disdain on social media sites such as Reddit and Twitter. A common concern from fans is that Blizzard is willing to do business with the Chinese market, no matter the cost. As a result of the ban, fans have chosen to frame popular video game characters from Blizzard's products as pro-democracy Hong Kong protesters. Some employees at Blizzard have also been protesting Wai's suspension. 
Works Cited: