A climber defies the impossible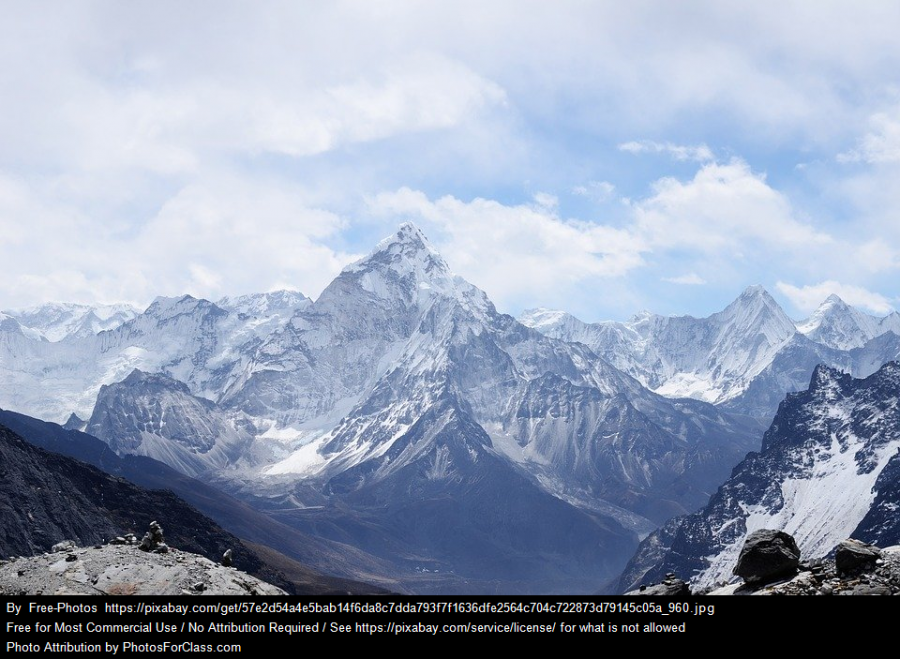 Mount Hood, located in Oregon, was just your typical climbing mountain where many would take the risky adventure. However, recent events brought it as the scene of a miracle. Many thought it was a long shot, but someone beat the odds.
Gurbaz Singh of Vancouver, British Columbia survived a 500 foot drop from Mount Hood. A slippery path sealed the 16-year-old's fate, and what seemed like a deadly fall turned out to be one that only caused injury. He will undergo surgery to repair a broken leg due to the fast response time of rescuers.
This was Singh's 90th climb on Mount Hood, where more than 10,000 people are doing the same. With an elevation of  11,239 feet, Mount Hood is very risky, like other mountains, and climbers know that going in. However, a brave bunch choose to do it and accept all the challenges that comes with this adventurous product of nature.