New Korean film "Parasite" is Best Film of the Year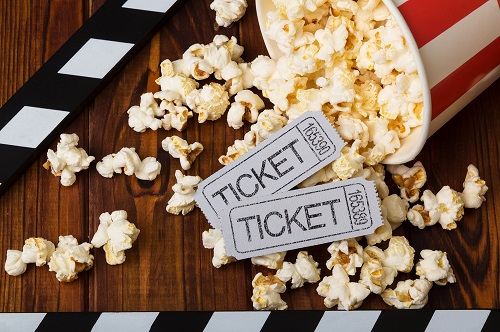 "A miracle of a film. It feels like Bong Joon-ho's already extraordinary career has been building to this: a riotous social satire that's as gloriously entertaining as it is deeply sardonic."
– John Nugent, Empire
Director Bong Joon-Ho puts forth another hit Korean film that has swept through America with popularity: "Parasite."
The movie is a twist on a modern fairy tale and introduces two families, the Park and Kim families, who have different qualities that define them. While the Park family is drenched in riches, the Kim family is not wealthy, but rather rich with intellect. When these families are brought together, the Kim family finds this as the perfect opportunity to take action.
Ki-woo, a college student from the Kim family, plans for the Kim children to become a tutor and art therapist for the Parks. This ultimately causes a cooperative relationship between the two families. The Kims provide the Parks with services while the Parks replenish the Kims' wealth without knowing. But, when a parasite threatens the newfound comfort of the Kim family, a war breaks out between the two families, seeking to destroy and win their dominance over the other.
This movie has won at the 73rd Bodil Awards for best Non-American Film, the 45th César Awards for Best Foreign Film, and is nominated for an award at the 2020 Perth Festival. In addition, according to a Google survey, 90% loved this movie. It's growing in popularity because of how Bong delivers the truth about human nature, usually in a way that is unreasonable and comedic.
This diverse film is still in theaters. Get your tickets now!