Deportation presented on the big screen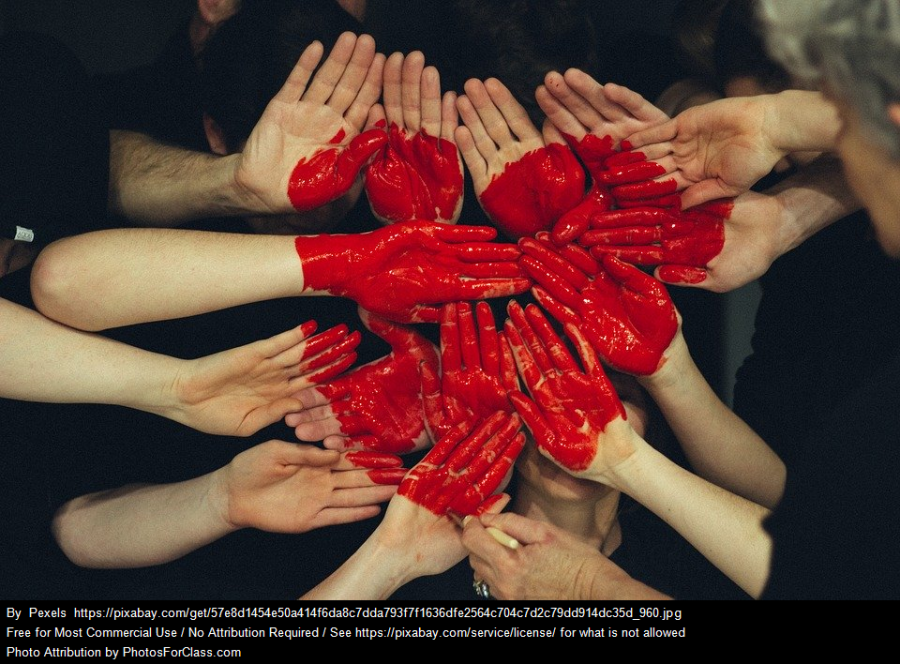 A spin off from the original that lasted from 1994-2000, the modernized Party of Five gave its own take on the current immigration status in the nation. With a new home on Freeform, the five Acosta siblings are left to fend for themselves as their parents are suddenly deported to Mexico. Although each sibling is at a different stage of their lives, they must come together to keep their lives afloat.
The oldest Acosta sibling, Emilio, who is 24 years old has stepped up to run his family restaurant and to be the substitute parent to his younger siblings. Being forced to leave his career as a musician, he must keep those issues internally to be the role model his siblings need at this challenging time.
His other siblings, 16 year old twins Lucia and Beto, eight-grader Valentina, and infant Rafa are also going through their own issues, such as with school and missing their parents, but they must come together to make their parents proud from afar.
Deportation has been rarely discussed in the media and this show provides a face to the issue and humanizes it. This helps educate the general public on what so many people in this nation are facing everyday. You can stream Party of Five with Freeform on Wednesdays at 9 p.m. ET/PT.