FBLA's community service project helps raise funds for vision impairments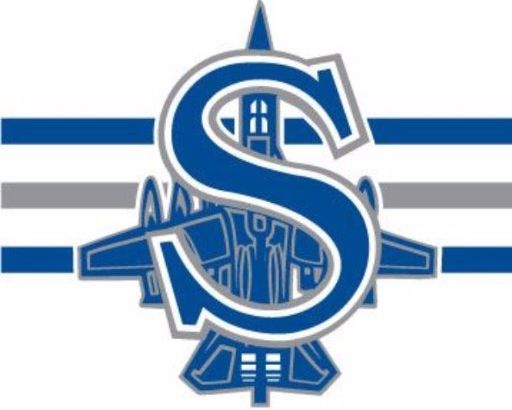 This year's Future Business Leaders of America (FBLA) chapter's project "Mission for Vision" is concentrated on helping the community, specifically educating and raising funds for preventable blindness and vision impairments.
It is led by seniors Minal Patel and Neev Mistry and sophomore Ananya Kondur. They are dedicated to tackling this pressing issue and bringing more awareness to the cause. The importance of this project is highlighted by Sayreville's higher than average vision impairment percentage.
The first initiative of this mission was the "Unite for Sight" photo campaign. FBLA members were able to donate photos through Johnson & Johnson's Donate-a-Photo app. For each photo submitted, $1 was donated to Lions Club International's Sight for Kids program, which supplies sick children with needed surgeries, glasses, and eye examinations that they may not have been able to afford on their own.
This campaign and another photo campaign were able to raise more than $5,000 for the community.
An additional aspect of this mission was MissionforVisionFBLA, a social media campaign. It promoted maintaining eye health in a digital world and created a public service announcement involving the school nurse, Denise Brown R.N., and the Lions Club International Executive Administrator, Rebecca Daou.
FBLA's chapter members channeled their creativity for their cause and made bookmarks promoting eye care to be given to elementary school children.
The leaders of this project are currently in the process of trying to implement safe eye screenings using spot camera technology. These screenings will begin in June at local elementary schools to motivate students to get annual eye screenings and exams.