Who Is WHO?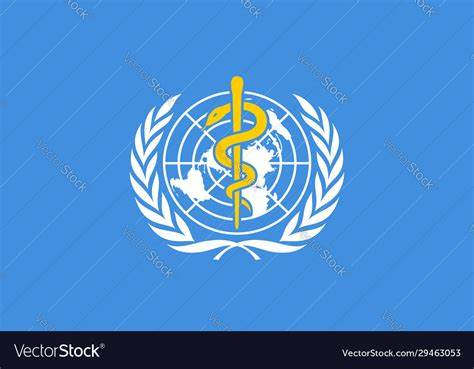 Many are unaware of what WHO (World Health Organization) is and what its roles are for people globally. To begin, WHO is a non-profit organization that works worldwide and mainly focuses on promoting health, keeping the world safe from diseases, and making people have better healthier lifestyles.
According to one of their websites, WHO states, "Our goal is to ensure that a billion more people have universal health coverage, to protect a billion more people from health emergencies, and provide a further billion people with better health and well-being." The nonprofit is aiming at three main elements that include universal health coverage in all countries, preventing as well as acting on acute emergencies (like COVID-19), and promoting health and well-being for all.
The World Health Organization has a long history as it was originally created in 1948 to help organize health affairs within the United Nations system. WHO's starting goals were fighting diseases and illnesses such as malaria, as well as supporting women and children's health, and even promoting nutrition and sanitation. Over the years, WHO has been recognized to contribute an end to smallpox, leading efforts to end the global outbreak of polio, as well as fighting against epidemics of Ebola and the current COVID-19 disease.
This organization makes all this possible and affordable by both its assessed contributions by countries and governments as well as voluntary contributions by ordinary people. Thus, WHO is an organization that runs on donations to help them function. They have been helping to change the world into a better place for humanity and hope to continue to do so for years to come.
Learn more about WHO on its website: https://www.who.int