SWMHS Says Farewell to Mrs. Brown and Mrs. Kania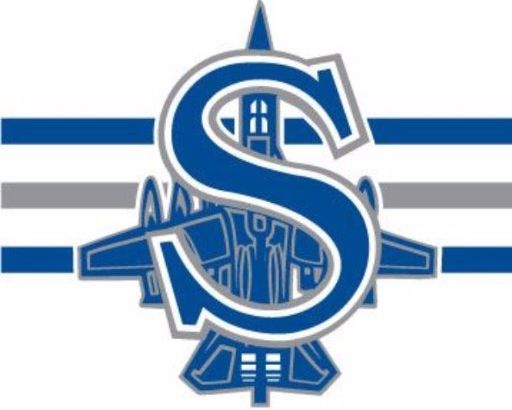 On October 29, 2021, Mrs. Brown and Mrs. Kania happily retired after many years of nursing. An announcement was made on Friday congratulating the school's nurses on over 50 years combined working with the school district. 
Before Brown's 28 years, she worked in Saint Vincent's Hospital. "We still wore caps and white dresses back then," she says. Following those years, she worked in a nursing home, as a charge nurse and later a supervisor. 
Brown finds that working in a hospital and in a nursing home are both very different from school nursing. "I enjoy working with this age group," Brown commented. "You guys are just blossoming and starting out."
Time management seemed to be one of the more difficult obstacles on the job. Seeing up to 90 students a day can certainly keep one on their toes. Between both nurses, it was difficult not having a doctor or other medical professionals readily available. 
Mrs. Kania's SWMHS career ended at an astounding 21 years. Before the school atmosphere, she worked as a cardiac nurse at Bayshore Hospital. All the patients she worked with had cardiac issues, such as heart attacks. "Here, you're kind of like the first responder, so you have to have a very broad knowledge base," she said. Kania found the job very different from what she was accustomed to. It proved to be quite the challenge.  "Whatever comes in, we have to deal with it."
Both Brown and Kania are happy with their careers and expressed their love for their work and the people around them. "We will miss you so much. We thank everybody for all the support that they've given," Brown says. Kania assures students and staff, "Good days are ahead for you."