As Omicron Spreads, Thousands of Christmas Flights Were Cancelled
Due to the recent surge of Omicron cases, not just passengers but even among airline staff, thousands of would-be passengers had their Christmas flights canceled at the last minute during the holidays.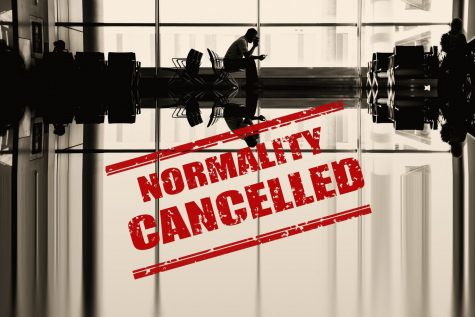 According to the Flight Aware website, over 3,800 flight cancellations worldwide took place on Christmas Eve and Christmas Day, with over 1,000 cancellations just in the United States. Although the cancellations were a small proportion of the roughly 80,000 arrivals on an average day, there was a noticeable inconvenience during the Christmas season.
It was mainly dominated by the highly transmissible Omicron variant, which accounts for more than 70% of recent Covid-19 cases in the U.S. During this time, United Airlines canceled 176 of the 4,000 domestic and international flights scheduled at dozens of airports on the December 24, primarily due to crew members reporting sick and unwell.
Delta spokesperson Kate Modolo stated that the cancellations were due to "a mix of concerns, including weather and Omicron-related issues." If this trend continues, the possibility of flights shutting down for a while is not too far away.
As a result,  experts recommend that you avoid traveling if you're not feeling well and only travel when it is essential, if possible.