Everything About Math Club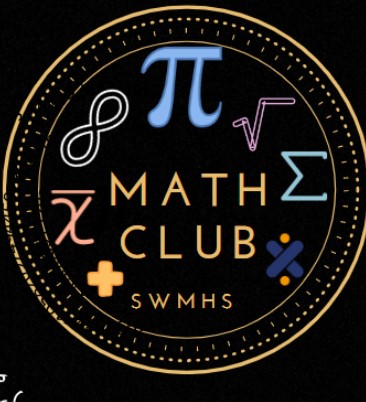 What is Math Club?
Math Club is a welcoming and collaborative club that anyone can join. It is a fantastic opportunity for participants to hone their logical thinking skills and grasp various mathematic concepts. Members will not only study new material but will also apply past knowledge from school to fun and challenging activities.
Members will also learn to view math as an art form rather than a set of laws or concepts. Many people enjoy math because it gives a lot of creativity and opportunity. Aside from academic benefits, the math club is a great way to meet new people and enhance collaboration skills.
Why is Math Club Important?
It explores subjects not covered in school

It looks suitable for college

It builds a foundation for college mathematics

It helps you solidify concepts through teaching

It helps solidify team cooperation, leadership, and problem-solving skills
When is the meeting?
Math Club plans to hold a meeting once a month (most likely on Wednesdays) and  engagement is necessary for the club's success and activity. 
Math Competition
Like in previous years Math Club is planning to participate in at least one math competition this year. This competition will be completely voluntary and not all members have to take it.  More information about this will be posted in Google Classroom. 
How Much Are Dues?
This year, the Math Club Dues will be only $7. Dues are essential because they help fund the club events, and pay for food, activities, and puzzles.
Aside from the dues to become a member of the Math Club, you also have to do the Hazing Course and attach the certificate to the club's Google Classroom. However, if you have already completed this course for another club, you can submit your certificate for this club as well.
Math Club Social Media:
You can find us at:
Google Classroom: vmu7osg
Instagram: swmhs.mathclub
(You can also find our Discord server and GroupMe on our Google Classroom.)
This is a brief overview of Math Club, how it functions, and important information about why you should join.  If you have any questions, feel free to contact Rishi Shah via school email: [email protected]