Meet Kavi Sharma: American Girl Doll of the Year 2023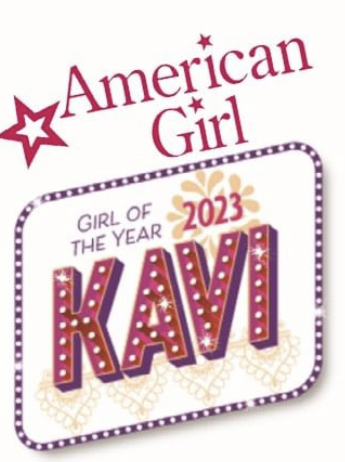 Kavi Sharma is the American Girl doll of the new year! Kavi is the first ever South Asian doll and is from Metuchen, New Jersey. The doll was launched online on December 29 and will hit retail stores starting on January 1.
Author Varsha Bajaj created Kavi's background; he made a book titled It's Showtime, Kavi, which will be in stores in March of 2023. The book highlights Kavi's culture by signifying Indian holidays, food, clothing, and much more.
The doll's accessories include a traditional Indian dance outfit, stage set, and songwriting pieces because, according to American Girl Doll, she loves to sing and dance.
Kavi's hometown Metuchen threw a celebration for their New Year's Party to welcome the doll of the year. The party included traditional Indian music and dances to showcase and celebrate Kavi's culture. Kavi Sharma is a significant representation of young girls all over the world, and Metuchen is very excited to see Kavi take on the new year!