A Record-Breaking New Year's Eve and 2017 recap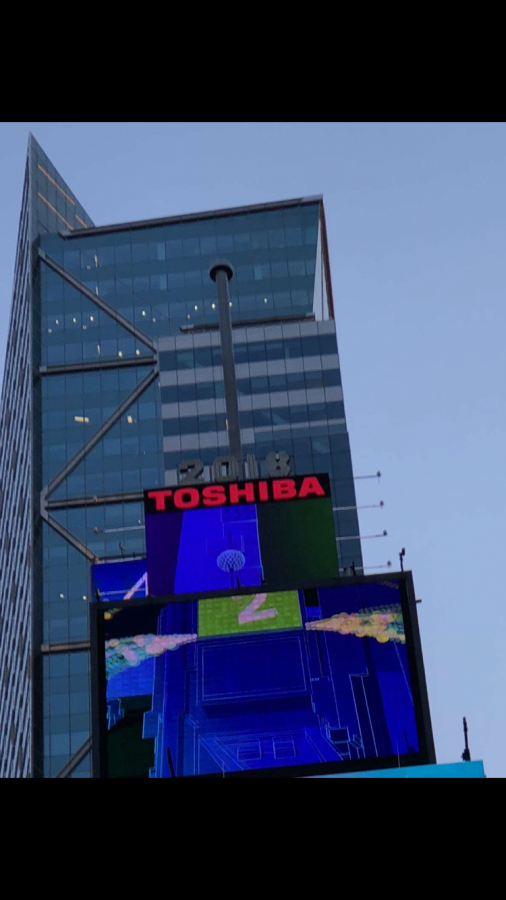 Everyone watched as the ball dropped in Times Square. 2017 has finished and we welcomed 2018 at midnight. Performers like Andy Grammer and Camila Cabello shared their talents to also welcome the new year. Despite the festivities, the temperatures got really low. The start of the new year was a cold one and even broke records already.
According to CNN, "The frigid temperature made it the second-coldest New Year's Eve ball drop on record in New York. The coldest ball drop in New York City still holds at 1-degree Fahrenheit in 1917." This was the 2nd coldest NYE on record and it's just going to keep getting colder for years to come. Even here in Sayreville, it was around -8℃. With a bitter cold end, 2017 was a roller coaster of a year.
Some events that happened in 2017 were the 45th president being sworn in. Another moment was Totality which was a solar eclipse that spread across the U.S. The next solar eclipse will be on April 8, 2024 which the U.S will see. Finally, the many hurricanes at the end of summer which includes Harvey, Irma, and Maria had a great impact on us this year. Irma and Maria affected the U.S and the Caribbean, especially Puerto Rico. Also, Harvey devastating Texas and the surrounding areas.
Despite the ups and downs of 2017, 2018 is a new year for more milestones.