Why You Should Join DECA This School Year
In this article, you will learn about the benefits of DECA and why you should join DECA this school year.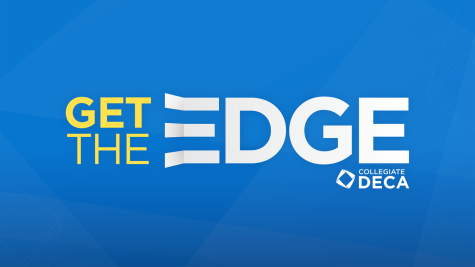 DECA is a high school business and marketing club that lets you participate in business activities at the regional, state, and worldwide levels against other DECA members over the course of the school year.
DECA is a place where you will have lots of fun while also being able to make a big difference in your community while learning. It's a place where you can learn about marketing, starting a business, and investing in a stock. It is here where you can learn leadership skills that can help you gain a leg up in your career. DECA can help you build self-esteem and many valuable skills you will find useful in your career.
Furthermore, being a DECA member can qualify you for a chance to win up to $250,000 in rewards and scholarships from the leading corporations in the U.S. To add, being a DECA member is a great addition to your college application and resume. This year  DECA members have the option to travel to Atlantic City and even Orlando, Florida!
Overall DECA is a fun, helpful, and great way to spend your time in High School!
If you're interested in becoming a member
Join Google Classroom Code: x6vxdt3
Fill out the membership form
Pay your $25 dues
Stay updated with us!
If you have any further questions reach out to Mrs. Ferrari (Our Chapter's DECA Advisor)
See the attached DECA membership video to learn about what to expect this year: