Champ captures his title once again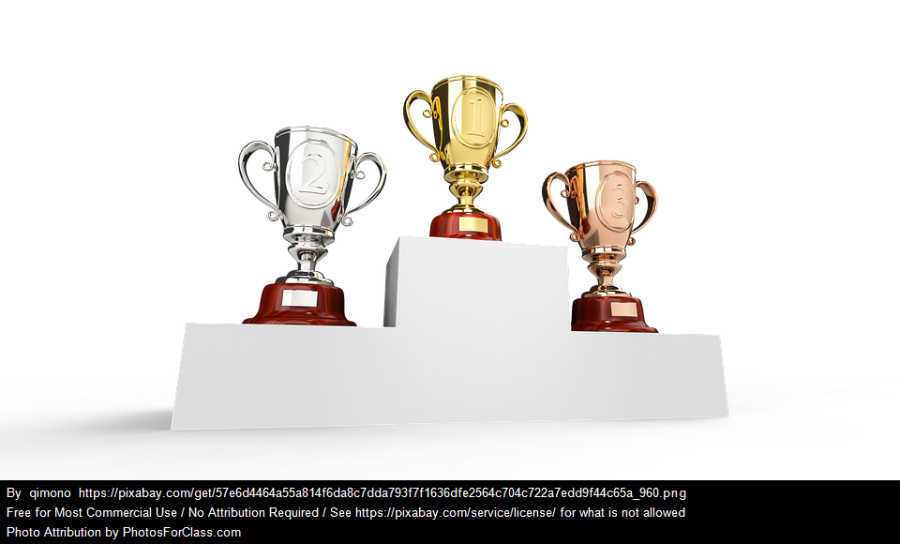 On November 15 the Tournament of Champions for the highly acclaimed show Jeopardy ended with a comeback. James Holzhauer came out victorious, but had something to prove, despite his winning streak. After his stint of his highly impressive 32 winning games, it was all ended by Emma Boettcher. They battled it out again in the final round and James got his revenge and took home the $250,000.
James Holzauer came into the tournament with $2,464,216 due to his success on the show.  There was much anticipation going into the match because Emma was able to do the impossible and end James's streak. Many weren't sure who would take the win, but James pulled up at the end and took home the title.
A highlight of the tournament was from Dhruv Gaur who wrote in final Jeopardy "What is We love you Alex!" to show support for the host's battle with pancreatic cancer. This moment made Alex Trebek emotional for a quite wholesome moment. Although Gaur didn't take home the grand prize, it made the tournament even more special and memorable for everyone.
The wait won't be too long to see James Holzhauer again because he will be going up against fellow legends Ken Jennings and Brad Rutter on January 7, 2020. Each have their own impressive reputation and it is anyone's game at this point. The winner will take home a whopping one million dollars as well as the title of who is truly the best of the best.