Valentine's Day Playlist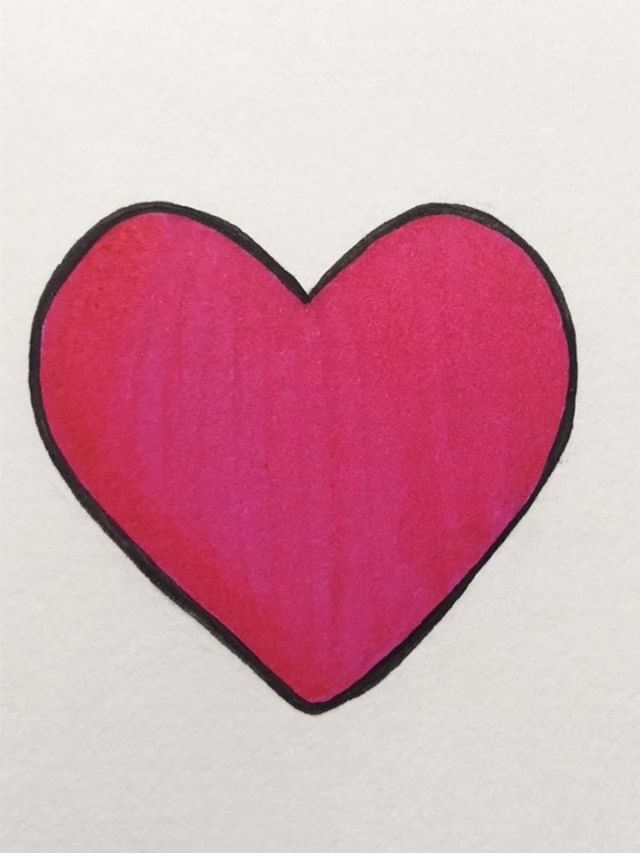 Samantha Emolo and Erin Bartko
February 1, 2019
It's that time of the year again! That oh-so sickeningly sweet scent of love is in the air, and Valentine's Day is just around the corner!
People buying chocolates and stuffed animals for their loved ones, confessions finally being spilled, or even simply reminding a family member how much you love and care for them; that's what this holiday is all about.
So what better way is there to get into that warm and lovey-dovey mood than listening some feel good love songs?
Track One: Best Part – Daniel Ceaser feat. HER
The person you love should make your day just by seeing them, and this song encompasses the sweet vibes that come with being in love. They're perfect. They're your everything, and they make everything in life worth facing if it means they get to be there at your side. It's such a nice, feel-good song that carries such a light and warm feeling to it that you can only compare to being in love.
Track Two: Someday – Micheal Buble feat. Megan Trainor
Some love songs tug at your heartstrings as they reflect that not everything is sunshine and rainbows. The lyrics of this song point to lovers who've been separated, but their love not extinguished. The singer wishes to reunite one day with their love, and no one could ever take their place. By the end, you're hoping they can grow old and gray together and get that happy ending.
Track Three: Valentine – 5 Seconds of Summer
What better way to start off the holiday than with a fantastic song with the name right in the title? This song was even created to be the Valentine's equivalent to Christmas's "All I Want For Christmas". It's a sweet pop-sounding song that sings sweet melodies about how everyday, this person falls deeper and deeper in love with the object of their affection. The gifts don't matter and neither does what they do together, as long as they are together, nothing else matters.
Track Four: Alone Together – Fall Out Boy
Love songs don't always have to be slow paced and gentle; this pop/ rock-sounding song still keeps a loud and powerful vibe through every line. Emotion pours out of everywhere, and you can hear how the lead vocalist means everything he says. To me, he's desperately asking the one he loves to be with him. He admits to his flaws, but even so he wants to try this relationship out anyways. It's emotional and the perfect song for a holiday all about love and confessions.
Track Five: Falling In Love – Us The Duo
Two vocalists singing together in such perfect unison makes this love song such a treat. The instrumental part in the background makes the whole song sound like a slow dance, a waltz with the one you love. The back and forth female and male vocals are also so sweet and pleasant on the ears. The whole song is nothing but wholesome love that makes you feel like you're on cloud nine.
Track Six: Feelings – Maroon 5
Maroon 5 is a group well known and loved by many, and this song completely captures the feelings some have on Valentine's Day. Feelings are all about just that, someone's feelings for the person they love and the whole up-beat and cheerful sound of the song always brings a smile to my face. When a song radiates that lovey-dovey energy, you know you've got to play it on the day of love!
Track Seven: You're Mine – Disturbed
When you think of love songs, a heavy metal song certainly isn't the first thing to come to mind. However, not everyone likes the generic upbeat and sweet genre of songs you expect with love songs. This was Disturbed's first attempt at a love song, and it's certainly payed off. You can really hear the passion behind the vocalist's words, and the guitar instrumental really brings the whole song together and gives a more hardcore outlook on the whole romantic music scene.
Track Eight: I've Got You Under My Skin – Frank Sinatra
This jazzy tune has got quite a ring to it, a perfect song from such an iconic musical genius of his time. I've always loved his songs, and ironically, this song always takes me to Valentine's Day and the idea of love. This song brings up memories of the person you love – you simply can't be alone because they're so deep in your heart. You simply got love under your skin, and you carry it with you wherever you go. Such a sweet and warm feeling this song brings, and from an older classic as well!
Track Nine: Pea – Rabbit!
This song is sweeter than honey and just as pleasant. A cute couple go on and on about how they were meant to be together, listing all the little things that they adore about each other. If such a wholesome and dorky song doesn't make you smile and get in the lovey-doves spirit, then I don't know what will. You can't help but adore how cute and perfect this couple is, and the constant switching of vocals between them makes the song that much more enjoyable.
Track Ten: Love Song – Taylor Swift
I don't think anything screams love more than the age old story of Romeo and Juliet. Pure nostalgia and the happy upbeat vibes from the story this song weaves always brings a smile to my face. I know more than a handful of people who would have this blasting out of their car radios when it first came out in 2008, and there's good reason. The classic romantic story of Romeo and Juliet told with a more modern twist always warms my heart and gets me singing along to its positive choruses.