MIST makes its way into SWMHS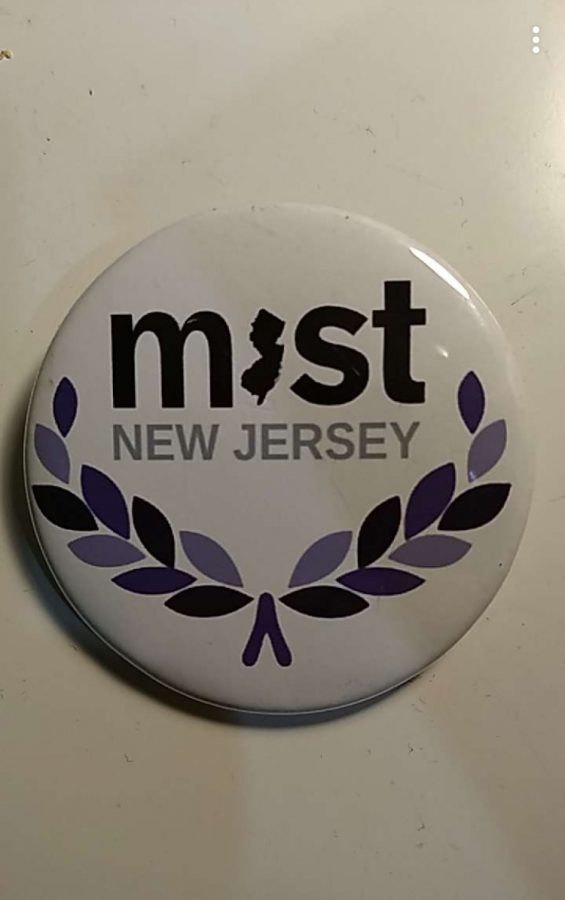 Ever heard of MIST? MIST is the Muslim Interscholastic Tournament, a fun, educational, interactive program of competitions and workshops geared towards bringing high school students together from around the nation to develop leadership, communication, and other creative skills. Many kids participate in this competition, which takes place in multiple states.
Students enjoy coming together and competing against other schools. MIST consists of annual regional tournaments that take place in Atlanta, Boston, Chicago, Detroit, Philadelphia, New Jersey, Nashville and Toronto. Currently MIST features over 35 different competitions.  Anyone and everyone is welcomed to attend this event. The top 3 winners from each competition then qualify to compete at the annual national tournament. The tournament lasts two days on a weekend. The second day is an award ceremony which concludes the night. Its an exhilarating time, as food and snacks are provided along with fun activities that keep students engaged.
Ms. Conry, Computer Science teacher and MSA club adviser, is the team's coach this year.  This is her second year coaching the MIST team. Her feedback on last year's competition was positive, as she enjoyed it and had a great time. She is excited just as much as everyone else and can't wait to see everyone succeed.