DECA students prepare for Atlantic City competition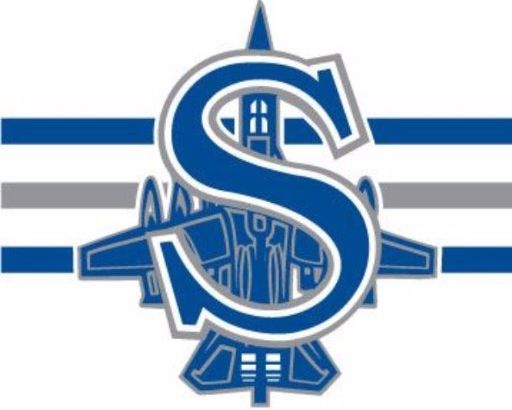 For the past month, a select amount of students involved with the DECA program have prepared for a competition taking place in Atlantic City. The 54 students chosen to participate will compete in a number of categories, such as business management administration, finance, marketing, entrepreneurship, hospitality and tourism.
"DECA stands for 'Distributive Education Clubs of America' and it was started back in the 1940s by a group of students who were interested in business," explained Sharon Ferreri, club adviser. "They made a club after school that turned out to be what it is today."
Students participate in role plays and create manuals for competitions. The program allows youth from all over to emerge in business management skills, such as marketing and finance. 
Yash Kaple, a junior, describes the achievements he's made by engaging in DECA. "Throughout the competitions, I've learned how to speak in front of other people in order to showcase my ideas," he shared. "I've been able to build up my confidence."
The competition will be Sayreville's third in Atlantic City. Ferreri's students have prepared nonstop in their selected categories.
Riya Vaishnav, a sophmore competing in Integrated Marketing Campaign Service, hopes to impress the judges with what she's learned throughout the year. "My main goal is to do my best and get further and further ahead," she clarified.
Those who will take part in the activity continue to wrap up their practices as the date gets closer. Students will attend the trip to Atlantic City during the first week of March.