Diversity celebrated in 2018 midterm elections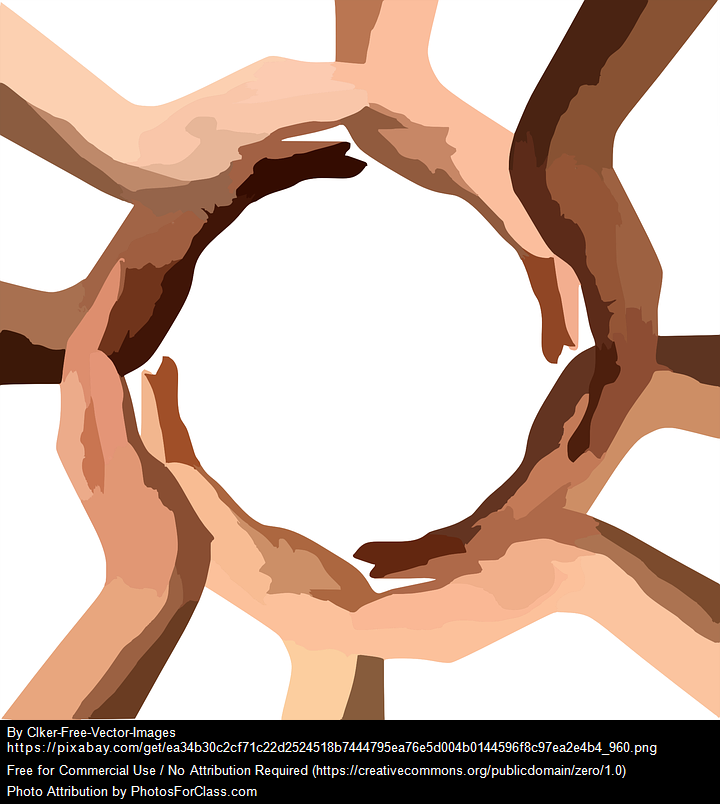 Congress became more diverse as it welcomed women, minorities, and members of the LGBTQ community after the midterm elections. With a previous record of 85, the House is projected to now have 100 women as new members. This comes with the Democrats taking the majority in the House.
Sharice Davids and Deb Haaland became the first Native American women to be elected into Congress. Davids is also the first member of the LGBTQ community from Kansas to be elected and had previously worked as a lawyer. Krysten Sinema is the first to be an openly bisexual member of Congress as Arizona's first female senator.
Ilhan Omar and Rashida Tlaib became the first Muslim women to be elected into Congress with Tlaib from Michigan and Omar from Minnesota. Congress also welcomes Alexandria Ocasio-Cortez and Abby Finkenauer who are the youngest women to be elected, both aged 29. The first Korean-American woman, Young Kim, was elected from California.
The new members of Congress bring representation for those groups who didn't see it before. With these new opportunities in leadership positions comes a new perspective to the country. Although Congress might not be fully representing every group, the 2018 Midterm was a step in the right direction.