An end to the Infinity War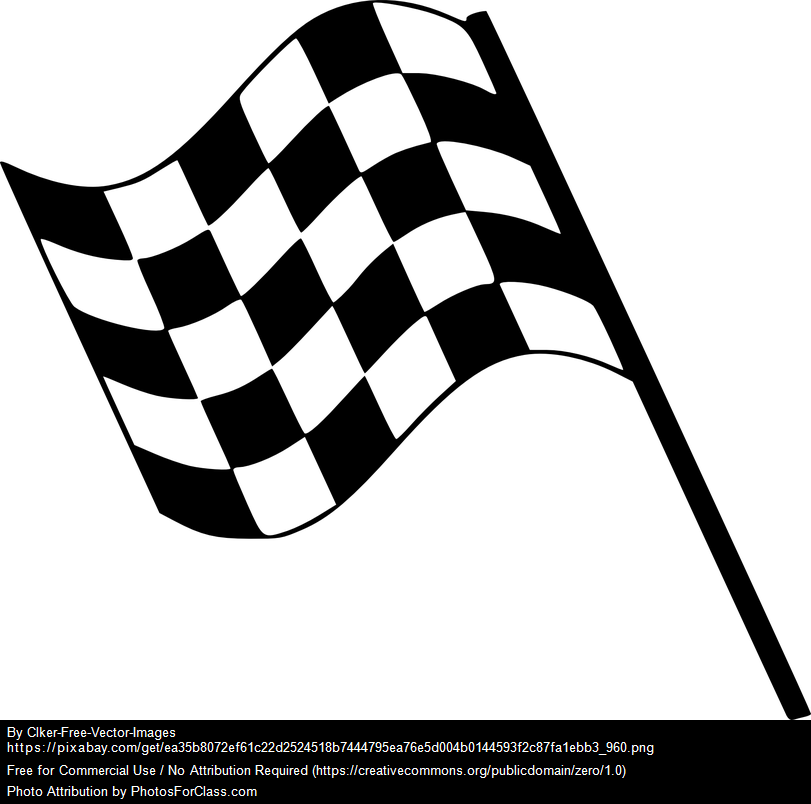 The highly-anticipated trailer for the second part of Infinity War titled Avengers: Endgame was recently released and left Marvel fans ready for its release. After the action-packed first film, many were waiting for how it was going to play out. Although there are a lot of theories of what's going to happen in the second film, they will be finally answered when Endgame comes out.
The release date is expected to be April 26, 2019. The cast includes Robert Downey Jr, Chris Evans, and Scarlett Johansson who were all featured in the trailer as well as Paul Rudd and Mark Ruffalo. While the ending of the first film raised many questions for the cast, the release of the film will finally confirm everything.
This film will signify an end of an era and a start to a new one.