Total Tutoring accepting students and volunteers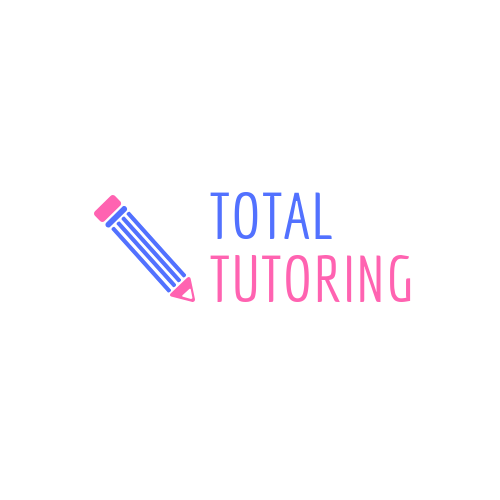 Hang on for a minute...we're trying to find some more stories you might like.
Need help learning for a class? Or do you love to help others learn different subjects?
Be it science, math, or English, Total Tutoring has been offering free tutoring services at the Sayreville Public Library. And guess who's involved: students like you!
What is Total Tutoring?
Total Tutoring is a free peer-to-peer tutoring service. Founded in July 2016, Total Tutoring has been providing help with teaching students how to understand complex problems and concepts in their subjects. Hundreds of students ranging from kindergarten to high school students have attended sessions and continue to work together along with tutors to solve problems in fun and creative ways.
Where and when is it held?
Sessions are held on Mondays at 4:30 PM to 6:30 PM at the Sayreville Public Library, and anyone can join the session as long as they've registered on the Total Tutoring website under the "Student Application" page.
To stay up to date on when a session is available, and for information on cancellations, sign up as a student.  This allows you to get weekly emails on if the session is available or not.
What can you sign up as/for?
Total Tutoring allows for both students and volunteers to register.
When signing up as a student, you'll be able to go to sessions to work along with a tutor on any problems and concepts you've been struggling with or want to learn more about.
If you feel as if you are strong in a subject, then signing up as a volunteer may just be the right option for you, as you'll develop communication skills and help other students, too.
There is also a new volunteer registration you may be interested in if you are unable to attend weekly sessions but want to help Total Tutoring by writing and creating content, called the "Creatives" team.
Need more info?
Simply visit the Total Tutoring website to learn more: https://www.totaltutoringnj.com/