Watch Disney's New Aladdin In Theaters Now!
A Disney classic has been adapted to a live-action film, a dream of many fans fulfilled!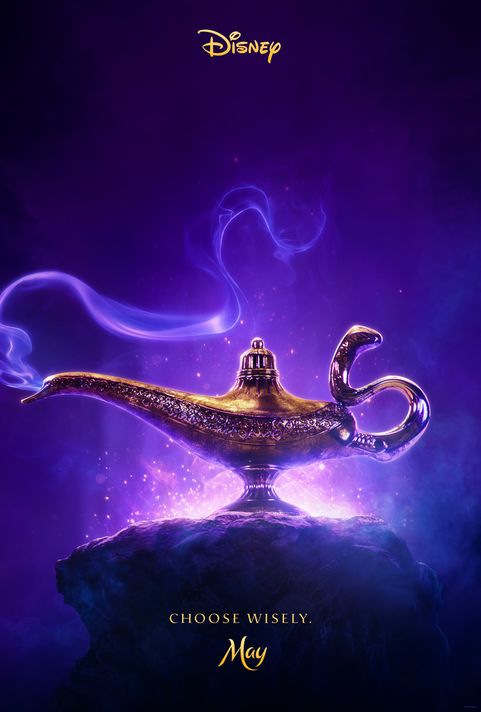 Everyone has a small part of them that goes crazy for Disney movies because, old or young, Disney has an impact in most people's lives.  The animated 1992 Disney movie, Aladdin, in which a street boy impresses a princess and saves her from the wicked sorcerer trying to take over her kingdom, has recently become very popular. A new live version has been released featuring Will Smith, Mena Massoud, Naomi Scott, Marwan Kenzari, Navid Negahban and so many more.
The plot follows Aladdin, a street urchin, as he falls in love with Princess Jasmine, befriends a wish-granting Genie, and battles the wicked Jafar. This old, but heartfelt movie, has Disney fans overjoyed! Now they can watch their favorite Disney movie with their favorite modern day actors and actresses. Hurry and get your ticket and watch Aladdin now!