Broadway to stay dark until June 2021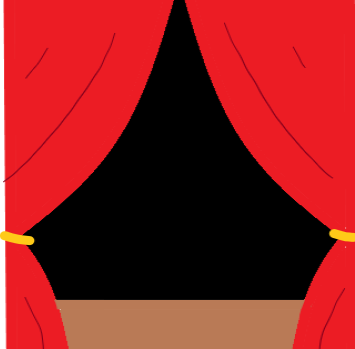 As we all know, COVID-19 has caused almost everything to close. New York City's Broadway shows are no exception. Until May or even June 2021, theater fans won't have the option to send their respects to Broadway face to face. Furthermore, pandemic factors could keep the venues in New York City from returning for a long while. You may ask, what happens now to the people who bought tickets prior to this closing? Well, the theaters have given out trades and discounts to tickets that have already been purchased. 
What about the broadways that were "in the making?"
The global pandemic slowed many things down, including some of the new Broadway shows that were in progress. Some just had to be scratched off the list because of this. In May, Disney said it would close its Frozen Broadway musical production in light of the pandemic. Beforehand, makers said that the creations of the two plays, Hangmen and Who's Afraid of Virginia Woolf?, have permanently ended. Also, the Broadway League previously stated that The Great White Way will be closed until Labor Day 2021. 
What will this closing do to Broadway in terms of the economy?
New York and many other states were, and still are, losing money. This is another big problem that COVID-19 presents. In order to survive economically in a post-pandemic environment, New York is highly dependent on Broadway reopening. In fact, Broadway contributed $14.7 billion worth of economic influence to New York in its last season. However, most of the other money-making businesses are open and ready to go. We will see how it goes in the next few months, especially since the holidays are arriving, which usually brings more of the crowds towards Broadway.