iPhone 8 Review
Hang on for a minute...we're trying to find some more stories you might like.
The iPhone 8 is Apple's latest phone, at least until the iPhone X is released. In terms of design, the iPhone 8 is identical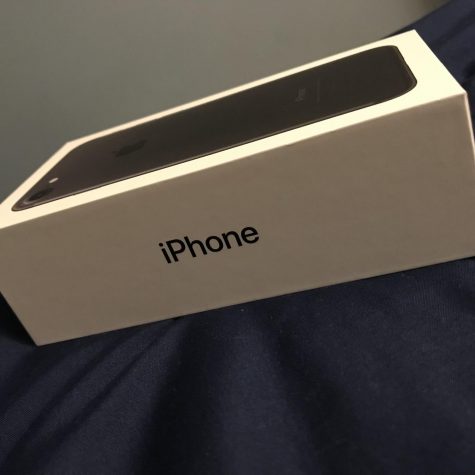 al to the iPhone 7. The only change to the outside was the glass back. This glass back allows wireless charging. The real changes came to the hardware put into the phone. The 8 is also equipped with fast charging, however, if you wish to take advantage of this new feature, you will have to buy a new adapter with a higher output. Now sporting an A11 chip, the iPhone 8 is 25% faster than the iPhone 7. With the new 12MP camera with digital zoom, you can take crisp photos. All in all, the iPhone 8 is a great phone, and I would definitely recommend upgrading if you have anything lower than a 6S. However, if you have a 7 or a 6S, the improvements just aren't worth the price, and you're better off waiting for the X.